Why Did 2 Cars Crash into Homes?
Jul 20,2016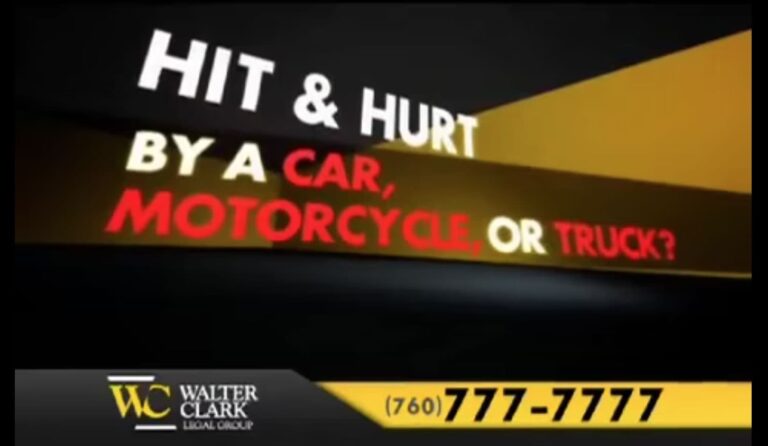 Two vehicles crashed into homes this week in the Coachella Valley.
A driver crashed into a Coachella home Monday morning and fled the scene. Police say the crash, which involved a green Ford Expedition, caused extensive damage to the home in the 84400 block of Redondo Norte.
When officers responded, they found the unoccupied Expedition stuck in the wall of the house. The suspect appears to have fled on foot. No one was at the home when the crash occurred around 10:30 a.m. A neighbor says she heard crash, and when she went outside to see what happened, she saw a man running away from the scene. The neighbor also mentioned that drivers frequently do donuts and peel outs in the neighborhood, even though there are lots of families living there. Police are still looking for the suspect.
On Saturday, a vehicle crashed into a home in Desert Hot Springs at 7:45 p.m. The crash happened at a home in the 66000 block of Hacienda Avenue. Two people were hospitalized for moderate injuries and the home occupants were displaced.
"Drivers have to be seriously distracted or doing some really dangerous stunts to be crashing into homes. It's fortunate nobody was severely hurt in these crashes," said Attorney Walter Clark, founder of Walter Clark Legal Group.
Our firm has been handling personal injury cases throughout the California Low Desert and High Desert communities for over 30 years. With a 95% success rate, the California personal injury attorneys at Walter Clark Legal Group will fight to hold those responsible for your loss accountable and win compensation to cover medical bills, lost wages, and pain and suffering. If you have been injured in an auto accident and want to discuss your legal options, contact us today for a free consultation with an experienced personal injury lawyer. We have offices in Indio, Rancho Mirage, Victorville, and Yucca Valley and represent clients through the entire California Low Desert and High Desert communities.
DISCLAIMER: The Walter Clark Legal Group blog is intended for general information purposes only and is not intended as legal or medical advice. References to laws are based on general legal practices and vary by location. Information reported comes from secondary news sources. We do handle these types of cases, but whether or not the individuals and/or loved ones involved in these accidents choose to be represented by a law firm is a personal choice we respect. Should you find any of the information incorrect, we welcome you to contact us with corrections.