August Has Highest Rates of Fatal Car Accidents
Aug 12,2016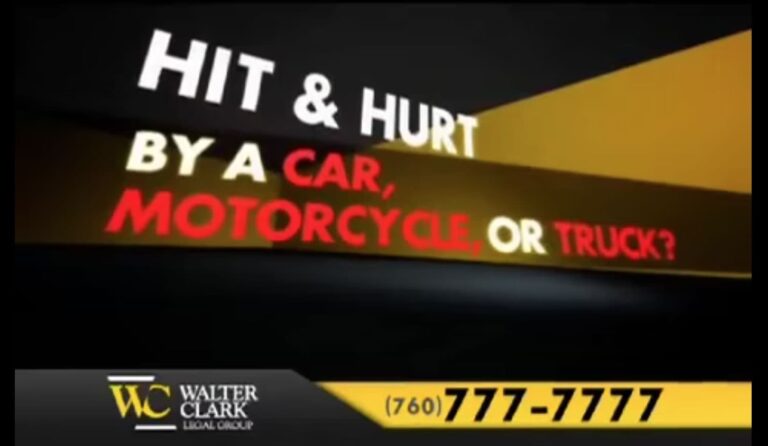 Four people were injured in two car accidents in Indio Saturday. A bicyclist was injured when he was struck by a Chrysler Sebring on Avenue 44 near Apache Street around 1:30 p.m. The crash shut down Avenue 44 until 5:20 p.m. while police investigated. The bicyclist was moderately injured and was transported to a local hospital for treatment. Drugs and alcohol did not seem to be factors in the accident.
A second crash occurred around 3 p.m. at Highway 111 and Smurr Street intersection. Exact details on the crash are not known, but the collision involved two vehicles and resulted in three people being hospitalized for moderate to serious injuries. The intersection was closed for several hours for the cleanup and investigation.
The summer months are some of the most dangerous when it comes to being on the road. In fact, August had the highest rate of fatal car accidents in 2013. There are several reasons for the increase of driving danger in the summertime, including an increase of teen drivers on the road (learn more about this issue here), more drivers heading to and from vacations, an increase in road construction, and more bicycles and motorcycles taking to the roads.
"While you likely can't avoid driving during the summer, you can make the roads safer by practicing good driving habits, like avoiding distractions and following the speed limit," said Attorney Walter Clark, founder of Walter Clark Legal Group.
Our firm has been handling personal injury cases throughout the California Low Desert and High Desert communities for over 30 years. With a 95% success rate, the California personal injury attorneys at Walter Clark Legal Group will fight to hold those responsible for your loss accountable and win compensation to cover medical bills, lost wages, and pain and suffering. If you have been injured in an auto accident and want to discuss your legal options, contact us today for a free consultation with an experienced personal injury lawyer. We have offices in Indio, Rancho Mirage, Victorville, and Yucca Valley and represent clients through the entire California Low Desert and High Desert communities.
DISCLAIMER: The Walter Clark Legal Group blog is intended for general information purposes only and is not intended as legal or medical advice. References to laws are based on general legal practices and vary by location. Information reported comes from secondary news sources. We do handle these types of cases, but whether or not the individuals and/or loved ones involved in these accidents choose to be represented by a law firm is a personal choice we respect. Should you find any of the information incorrect, we welcome you to contact us with corrections.