Driver Drifts into Lane and Causes Garbage Truck Collision
May 27,2016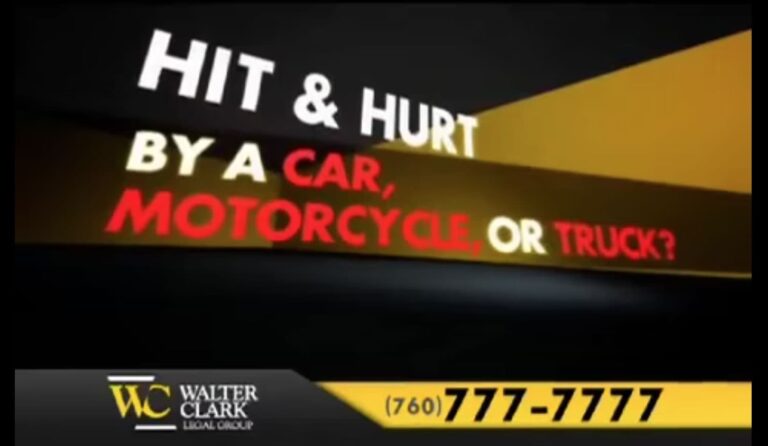 A man was injured in a garbage truck collision Tuesday afternoon in Victorville. Victor Valley police say a black pickup truck was heading west on Green Tree Boulevard when it crossed into the adjacent lane and T-boned a garbage truck. The garbage truck tilted when it was hit but did not flip over.
A witness who was driving behind the garbage truck says she saw the pickup truck begin to drift into her lane and then clip the back of the garbage truck.
The garbage truck collision trapped the pickup driver in his vehicle until San Bernardino County firefighters arrived and extricated him. He suffered moderate injuries and was taken to Victor Valley Global Medical Center for treatment. The garbage truck driver was not injured. Green Tree Boulevard was temporarily shut down on both sides while the scene was cleared.
According to the National Highway Traffic Safety Administration (NHTSA), failure to stay in the proper lane is one of the top five causes of fatal collisions.
"Checking your phone, messing with the radio or otherwise being distracted behind the wheel can cause you to drift into another lane and cause an accident. Keep yourself and others safe by focusing on the road at all times," said Attorney Walter Clark, founder of Walter Clark Legal Group.
Our firm has been handling personal injury cases throughout the California Low Desert and High Desert communities for over 30 years. With a 95% success rate, the California personal injury attorneys at Walter Clark Legal Group will fight to hold those responsible for your loss accountable and win compensation to cover medical bills, lost wages, and pain and suffering. If you have been injured in an auto accident and want to discuss your legal options, contact us today for a free consultation with an experienced personal injury lawyer. We have offices in Indio, Rancho Mirage, Victorville, and Yucca Valley and represent clients through the entire California Low Desert and High Desert communities.
DISCLAIMER: The Walter Clark Legal Group blog is intended for general information purposes only and is not intended as legal or medical advice. References to laws are based on general legal practices and vary by location. Information reported comes from secondary news sources. We do handle these types of cases, but whether or not the individuals and/or loved ones involved in these accidents choose to be represented by a law firm is a personal choice we respect. Should you find any of the information incorrect, we welcome you to contact us with corrections.