Man Killed in Fiery Crash in Rialto
Jul 21,2016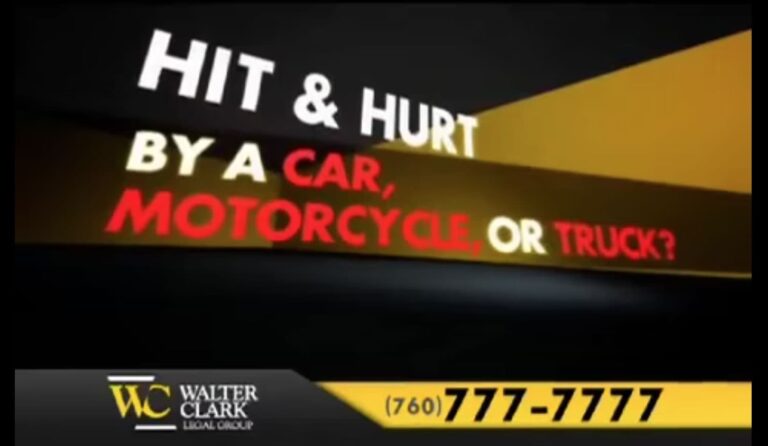 A San Bernardino man was killed in a fiery crash in Rialto early Sunday morning. Police discovered a 2004 Nissan pickup truck crashed into a tree and on fire on North Pepper Avenue near Mariposa Drive. The truck was completely engulfed in flames when responders arrived. The man, whose identity has not yet been released, was discovered dead in the vehicle after the fire was put out.
The fiery crash occurred sometime before 3 a.m. Sunday. The crash investigation is ongoing, and it is not yet clear whether alcohol, drugs or speed were factors in the crash. If you have any information that would assist investigators, please contact police at (909) 820-2550.
Fatal auto accidents are more likely to happen after dark. According to the National Highway Traffic Safety Administration (NHTSA), 49% of all fatal crashes happen at night. The fatality rate per mile of travel is three times higher at night than during the day. Two-thirds of people killed in fatal accidents at night are not wearing a seat belt, compared to less than half of those killed in daytime accidents. And while 18% of fatal daytime crashes are alcohol-related, 54% of crashes that occur at night involve alcohol.
"Driving safely after dark requires serious concentration. If you have to drive during the wee hours of the night, please don't allow yourself any distractions and definitely stay away from alcohol," said Attorney Walter Clark, founder of Walter Clark Legal Group.
Our firm has been handling personal injury cases throughout the California Low Desert and High Desert communities for over 30 years. With a 95% success rate, the personal injury attorneys at Walter Clark Legal Group will fight to hold those responsible for your loss accountable and win compensation to cover medical bills, lost wages, and pain and suffering. If you have been injured in an auto accident and want to discuss your legal options, contact us today for a free consultation with an experienced personal injury lawyer. We have offices in Indio, Rancho Mirage, Victorville, and Yucca Valley and represent clients through the entire California Low Desert and High Desert communities.
DISCLAIMER: The Walter Clark Legal Group blog is intended for general information purposes only and is not intended as legal or medical advice. References to laws are based on general legal practices and vary by location. Information reported comes from secondary news sources. We do handle these types of cases, but whether or not the individuals and/or loved ones involved in these accidents choose to be represented by a law firm is a personal choice we respect. Should you find any of the information incorrect, we welcome you to contact us with corrections.