Man Killed in Pedestrian Hit-and-Run
Jan 30,2017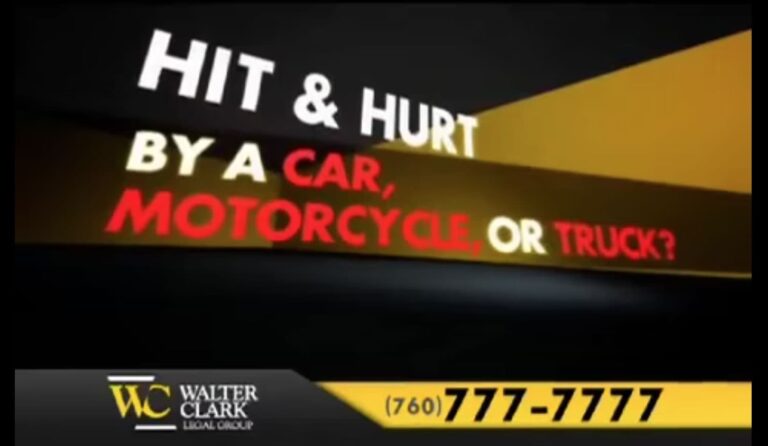 An Apple Valley man was killed in a pedestrian hit-and-run on Highway 18 two weeks ago. The crash occurred on the highway between Flathead Road and Kiowa Road around 7:30 p.m on Friday, January 13. Authorities pronounced the man dead when they arrived. 
As a result of the pedestrian crash, police closed down Highway 18 from Flathead Road to Kiowa Road. The road reopened six hours later. Officers have not released any other crash details.
The Apple Valley Sheriff's Station Major Accident Investigation Team is handling the investigation. If you witnessed the pedestrian hit-and-run, please contact police at (760) 240-7400.
Fatal Pedestrian Hit-and-Run Crashes Present a Growing Problem
According to a National Highway Traffic Safety Administration (NHTSA) report, hit-and-runs accounted for one in five fatal pedestrian crashes. Fatal hit-and-run crashes increased by more than 13% from 2009 to 2011. During this period, overall traffic deaths actually fell 4.5%. In addition, the AAA Foundation for Traffic Safety reports that driving under the influence is a significant factor in these pedestrian hit-and-run crashes.
California Laws Combat Hit-and-Run Trend
Due to the rise in hit-and-runs, California Governor Jerry Brown signed two bills into law aimed at catching hit-and-run suspects in 2015. First off, he doubled the statute of limitations for hit-and-run cases from three years to six years. This extension gives victims and their loved ones more time to file charges against hit-and-run drivers. The second bill established the "Yellow Alert" system. The system displays details about hit-and-run vehicles on road signs.
"If you have any information that would help police catch this hit-and-run suspect, please come forward. We are praying for the victim's loved ones," said Attorney Walter Clark, founder of Walter Clark Legal Group.
Our firm has been handling personal injury cases throughout the California Low Desert and High Desert communities for over 30 years. With a 95% success rate, the personal injury attorneys at Walter Clark Legal Group will fight to hold those responsible for your loss accountable and win compensation to cover medical bills, lost wages, and pain and suffering. If you have been injured in an auto accident and want to discuss your legal options, contact us today for a free consultation with an experienced personal injury lawyer. We have offices in Indio, Rancho Mirage, Victorville, and Yucca Valley and represent clients through the entire California Low Desert and High Desert communities.
DISCLAIMER: The Walter Clark Legal Group blog is intended for general information purposes only and is not intended as legal or medical advice. References to laws are based on general legal practices and vary by location. Information reported comes from secondary news sources. We do handle these types of cases, but whether or not the individuals and/or loved ones involved in these accidents choose to be represented by a law firm is a personal choice we respect. Should you find any of the information incorrect, we welcome you to contact us with corrections.