Fatal Motorcycle Accident in Victorville Under Investigation
May 01,2017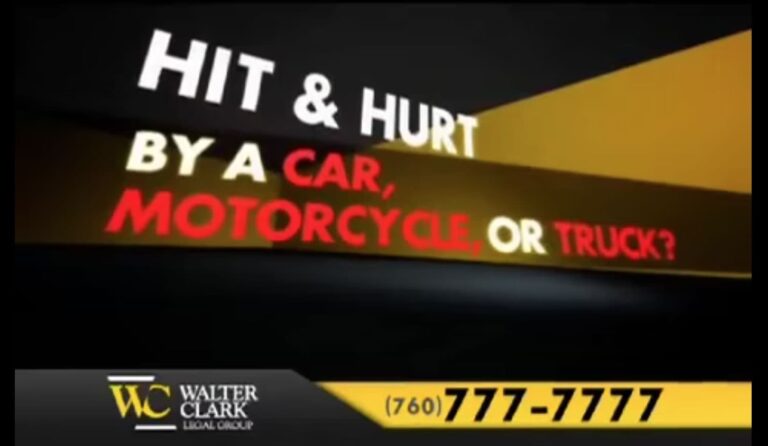 Police have identified the victim of Saturday's fatal motorcycle accident in Victorville. Fifty-year-old Victorville resident Chet Govan died after his motorcycle crashed on Amargosa Road near the Mall of Victor Valley.
Govan was riding his Honda CBR 1000 north on Amargosa when he lost control of the motorcycle while navigating a curve in the road. The motorcycle then struck a guardrail, and the bike snapped in two. Govan was thrown into the roadway.
Fatal Motorcycle Accident Victim Might have been New to Riding
Authorities arrived around 1:30 p.m. and found the motorcyclist unconscious. He was rushed to Desert Valley Hospital, where he passed away shortly after. According to Govan's Facebook page, he had just purchased the motorcycle earlier this month.
Police shut down Amargosa Road between Bear Valley Road and Mall Boulevard to investigate the fatal motorcycle accident. If you have information about the accident, please contact the Region II Investigation Team at (760) 240-7400.
Motorcycle Accidents More Likely in Rider's First Year
Motorcyclists are 26 times more likely to die in a crash than passenger car occupants, according to the National Highway Traffic Safety Administration (NHTSA). Furthermore, research shows that the first month of riding a motorcycle is the most dangerous time for motorcyclists. Vice president of the Highway Loss Data Institute Matthew Moore says that the first 30 days for a new motorcyclist are about four times riskier than their entire second year.
The most likely reason for this increased risk during the first month of motorcycle riding is lack of experience. Because riding a motorcycle is a complex task requiring multiple actions at once, mistakes are likely in the beginning. A study by the Highway Loss Data Institute revealed that 22% of the roughly 57,000 motorcycle collision claims between 2003 and 2007 happened during the first 30 days of the insurance policy.  
"Our condolences go out to Mr. Govan's friends and family in the wake of this tragic news," said Attorney Walter Clark, founder of Walter Clark Legal Group.
Our firm has been handling personal injury cases throughout the California Low Desert and High Desert communities for over 30 years. With a 95% success rate, the California personal injury attorneys at Walter Clark Legal Group will fight to hold those responsible for your loss accountable and win compensation to cover medical bills, lost wages, and pain and suffering. If you have been injured in a motorcycle accident and want to discuss your legal options, contact us today at (760) 777-7777 for a free consultation with an experienced personal injury lawyer. We have offices in Indio, Rancho Mirage, Victorville, and Yucca Valley and represent clients through the entire California Low Desert and High Desert communities.
DISCLAIMER: The Walter Clark Legal Group blog is intended for general information purposes only and is not intended as legal or medical advice. References to laws are based on general legal practices and vary by location. Information reported comes from secondary news sources. We do handle these types of cases, but whether or not the individuals and/or loved ones involved in these accidents choose to be represented by a law firm is a personal choice we respect. Should you find any of the information incorrect, we welcome you to contact us with corrections.