Statistics Show Sharp Increase in High Desert Fatal Crashes
Jun 07,2017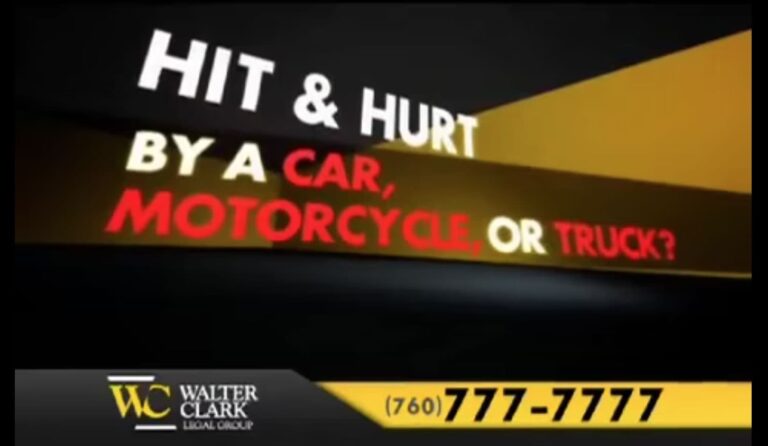 High Desert fatal crashes are on an upward trend, according to the San Bernardino County Sheriff's Department and the California Highway Patrol (CHP). Statistics from both entities show a sharp rise in fatal accidents from last year.
Sheriff's deputies have responded to 20 fatal crashes throughout Victor Valley from January to May this year. This represents a 43% rise from the same time frame in 2016. Of all the cities in the Victor Valley, Victorville saw the sharpest spike in fatal crashes. So far in 2017, 14 people have died in auto accidents in Victorville.
The Victorville and Barstow CHP have responded to 29 fatal crashes this year along the freeways, highways and unincorporated county roads of the High Desert. This is a 45% increase from 2016.
Traffic Fatalities on the Rise Nationwide
Overall, High Desert fatal crashes have risen 35% from the same time period last year. The increase is consistent with the nationwide trend, which shows a 6% increase in crash fatalities from 2015 to 2016.
What is Causing Rise in High Desert Fatal Crashes?
Some High Desert residents are quick to blame the area's many two-lane roads and lack of traffic signals for the increase in deadly crashes. However, law enforcement officers point to an increase in drivers on the road due to population increase, as well as dangerous driving habits—particularly distracted driving.
According to the Barstow CHP, unsafe turning and unsafe speed are the primary factors in fatal crashes. Failure to yield the right of way, failure to stop at traffic signals, and not paying attention to hazards on the road also contribute to a number of crashes. Distracted driving can contribute to all of these behaviors. In fact, the National Safety Council (NSC) says drivers using a cell phone cause about 1.4 million crashes a year. However, these numbers are an estimate, as it is often difficult to determine whether a driver was distracted by a device.
"With fatalities on the rise, it's every driver's responsibility to fully focus on the road and eliminate distractions behind the wheel," said Attorney Walter Clark, founder of Walter Clark Legal Group.
Our firm has been handling personal injury cases throughout the California Low Desert and High Desert communities for over 30 years. With a 95% success rate, the California personal injury attorneys at Walter Clark Legal Group will fight to hold those responsible for your loss accountable and win compensation to cover medical bills, lost wages, and pain and suffering. If you have been injured in an auto accident and want to discuss your legal options, contact us today at (760) 777-7777 for a free consultation with an experienced personal injury lawyer. We have offices in Indio, Rancho Mirage, Victorville, and Yucca Valley and represent clients through the entire California Low Desert and High Desert communities.
DISCLAIMER: The Walter Clark Legal Group blog is intended for general information purposes only and is not intended as legal or medical advice. References to laws are based on general legal practices and vary by location. Information reported comes from secondary news sources. We do handle these types of cases, but whether or not the individuals and/or loved ones involved in these accidents choose to be represented by a law firm is a personal choice we respect. Should you find any of the information incorrect, we welcome you to contact us with corrections.