Stray Dog Causes Rollover Crash
Feb 10,2017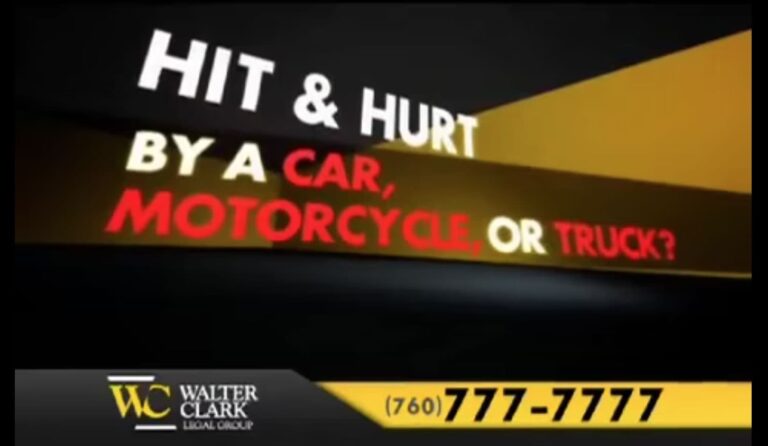 A stray dog on I-15 caused a rollover crash Wednesday night. The driver of a Toyota Rav4 was traveling on the northbound 15 Freeway when she spotted a dog running between traffic lanes. She slowed down her vehicle to avoid hitting the dog. The vehicle behind her, a Toyota Camry, failed to slow down and struck the Rav4.
The impact caused the Rav4 to flip onto its roof along the freeway shoulder. Paramedics transported the driver to a nearby hospital for unspecified injuries. The stray dog was not injured and was eventually captured.
The Camry sustained significant front end damage. However, the Camry driver does not appear to have been injured. The Victorville California Highway Patrol (CHP) is investigating the crash.
Should Driver Have Slowed for Stray Dog?
The Rav4 driver most likely did the right thing by slowing down for the stray dog. While there are some circumstances when avoiding an animal might be more dangerous, this was not likely one of those scenarios. Had the Camry driver been paying better attention to the road, he or she would have known to slow down. Thus, the collision might have been avoided.
"It's crucial to keep your eyes focused on the road and vehicles ahead of you when you are driving. Looking away, even for a few seconds, can cause you to miss important signals like the vehicle ahead suddenly braking for an animal. As we saw in this incident, missing those cues can lead to an accident," said Attorney Walter Clark, founder of Walter Clark Legal Group.
Our firm has been handling personal injury cases throughout the California Low Desert and High Desert communities for over 30 years. With a 95% success rate, the California personal injury attorneys at Walter Clark Legal Group will fight to hold those responsible for your loss accountable and win compensation to cover medical bills, lost wages, and pain and suffering. If you have been injured in an auto accident and want to discuss your legal options, contact us today at (760) 777-7777 for a free consultation with an experienced personal injury lawyer. We have offices in Indio, Rancho Mirage, Victorville, and Yucca Valley and represent clients through the entire California Low Desert and High Desert communities.
DISCLAIMER: The Walter Clark Legal Group blog is intended for general information purposes only and is not intended as legal or medical advice. References to laws are based on general legal practices and vary by location. Information reported comes from secondary news sources. We do handle these types of cases, but whether or not the individuals and/or loved ones involved in these accidents choose to be represented by a law firm is a personal choice we respect. Should you find any of the information incorrect, we welcome you to contact us with corrections.