Street Racing on the Rise Despite Obvious Dangers
Jul 01,2016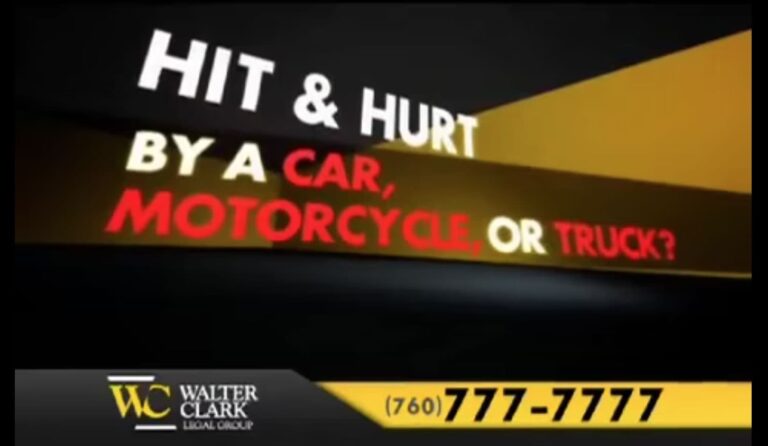 Street racing seems to be the cause of a deadly crash in Woodland Hills on Saturday. Three people were killed and four were injured in the crash on the 20900 block of Ventura Boulevard around 9 p.m. Los Angeles Police say a black 2015 Ford Mustang was speeding on westbound Ventura Boulevard when it crashed into a 2015 Mercedes. The Mustang then struck an eastbound 2015 Chevrolet Malibu, followed by a parked Honda Accord, finally bursting into flames as it came to a stop.
Witnesses rushed to the Mustang with fire extinguishers to put out the fire. Once firefighters arrived, they attempted to extricate the Mustang's three occupants, but all three were killed. The victims include 20-year-old Mubarak Al Qashout—a mechanical engineering student at California State University, Northridge—20-year-old Adulrahman Ali, and a third victim who has not been identified. Authorities believe the victims were Kuwaiti nationals.
Witnesses say the Mustang was traveling at "freeway speeds" on Ventura Boulevard, which has a 40 mph speed limit. Police are also seeking the drivers of a white sedan and a pickup truck that were on the road at the time of the crash, as they might have more information about what happened. While police suspect street racing might have been the reason for the crash, the investigation is ongoing and it hasn't yet been named the official cause.
Street racing has proven time and again to be a dangerous, often deadly activity. The National Highway Traffic Safety Administration (NHTSA) reports that 804 died in racing-related crashes from 2001 to 2006. California was No. 1 for these fatalities, with 188 deaths.
"Street racing is reckless and totally disregards the safety of others on the road," said Attorney Walter Clark, founder of Walter Clark Legal Group.
Our firm has been handling personal injury cases throughout the California Low Desert and High Desert communities for over 30 years. With a 95% success rate, the California personal injury attorneys at Walter Clark Legal Group will fight to hold those responsible for your loss accountable and win compensation to cover medical bills, lost wages, and pain and suffering. If you have been injured in an auto accident and want to discuss your legal options, contact us today at (760) 777-7777 for a free consultation with an experienced personal injury lawyer. We have offices in Indio, Rancho Mirage, Victorville, and Yucca Valley and represent clients through the entire California Low Desert and High Desert communities.
DISCLAIMER: The Walter Clark Legal Group blog is intended for general information purposes only and is not intended as legal or medical advice. References to laws are based on general legal practices and vary by location. Information reported comes from secondary news sources. We do handle these types of cases, but whether or not the individuals and/or loved ones involved in these accidents choose to be represented by a law firm is a personal choice we respect. Should you find any of the information incorrect, we welcome you to contact us with corrections.