Teen Using GPS on Phone Kills 3 In Distracted Driving Crash
May 27,2016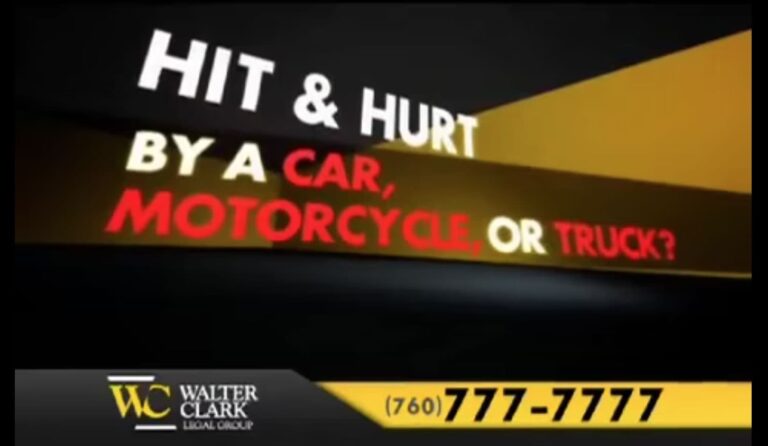 Three teenagers were killed in a distracted driving crash in South Texas Sunday during their drive home from spring break. Authorities say the driver of a Hyundai Elantra was traveling on US 77 when she veered off the highway and drove head-on into an oncoming semi truck. They say the driver was checking her phone's GPS when she lost control of the vehicle.
The Elantra's backseat passengers, 17-year-old Jade Robinson and her sister 19-year-old Brianna Robinson, both died at the scene. The front seat passenger, 18-year-old Brittanie Johnson, passed away at the hospital several hours after the distracted driving crash. The driver, 18-year-old Shelby Coleman, was critically injured and is being treated in intensive care.
Texting and driving is often a topic of discussion in the media, but the reality is that distracted driving goes far beyond texting. Drivers who use their cell phones for directions via GPS, to send emails, to adjust music, or use social networking apps are just as at-risk as those using their phones to text. Distraction can also come in the form of the radio, other passengers, or eating and drinking.
"Distracted driving has devastating consequences. What will it take for drivers to put down their devices and just drive?" said Attorney Walter Clark, founder of Walter Clark Legal Group.
Our firm has been handling personal injury cases throughout the California Low Desert and High Desert communities for over 30 years. With a 95% success rate, the California personal injury attorneys at Walter Clark Legal Group will fight to hold those responsible for your loss accountable and win compensation to cover medical bills, lost wages, and pain and suffering. If you have been injured in an auto accident and want to discuss your legal options, contact us today at (760) 777-7777 for a free consultation with an experienced personal injury lawyer. We have offices in Indio, Rancho Mirage, Victorville, and Yucca Valley and represent clients through the entire California Low Desert and High Desert communities.
DISCLAIMER: The Walter Clark Legal Group blog is intended for general information purposes only and is not intended as legal or medical advice. References to laws are based on general legal practices and vary by location. Information reported comes from secondary news sources. We do handle these types of cases, but whether or not the individuals and/or loved ones involved in these accidents choose to be represented by a law firm is a personal choice we respect. Should you find any of the information incorrect, we welcome you to contact us with corrections.