Three People Injured in Highway 395 Crash
Feb 14,2017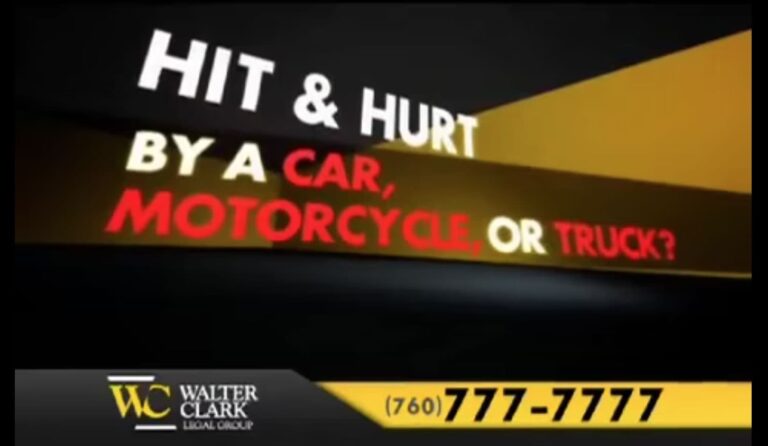 A multi-vehicle crash on Highway 395 left three people injured Friday night. The collision occurred on southbound Highway 395 near Dos Palmas Road around 8:30 p.m. According to the Victorville Sheriff's Department, the crash involved a silver Mustang and a white pickup truck hauling a trailer. Further details of the crash are not available.
First responders extricated one of the drivers. One of three people injured was then airlifted to Antelope Valley Hospital for unknown injuries. Two others involved in the crash received treatment at Victor Valley Global Medical Center for minor injuries.
Deputies shut down southbound Highway 395 to investigate the crash. The collision remains under investigation.
Just two weeks ago, a woman died in a rollover crash on Highway 395 near Kramer Junction. Police say she was heading north when she moved into the southbound lane to pass two tractor-trailers. Then she swerved back into the northbound lane and lost control of her vehicle. It rolled over multiple times, ejecting the woman, who was not wearing her seat belt. She died shortly after at Victor Valley Global Medical Center.
"These two-lane highways pose a serious danger to drivers who are not giving the road their full attention," said Attorney Walter Clark, founder of Walter Clark Legal Group.
Our firm has been handling personal injury cases throughout the California Low Desert and High Desert communities for over 30 years. With a 95% success rate, the California personal injury attorneys at Walter Clark Legal Group will fight to hold those responsible for your loss accountable and win compensation to cover medical bills, lost wages, and pain and suffering. If you have been injured in an auto accident and want to discuss your legal options, contact us today at (760) 777-7777 for a free consultation with an experienced personal injury lawyer. We have offices in Indio, Rancho Mirage, Victorville, and Yucca Valley and represent clients through the entire California Low Desert and High Desert communities.
DISCLAIMER: The Walter Clark Legal Group blog is intended for general information purposes only and is not intended as legal or medical advice. References to laws are based on general legal practices and vary by location. Information reported comes from secondary news sources. We do handle these types of cases, but whether or not the individuals and/or loved ones involved in these accidents choose to be represented by a law firm is a personal choice we respect. Should you find any of the information incorrect, we welcome you to contact us with corrections.