Train Hits Vehicle in Fatal Barstow Crash
Oct 19,2016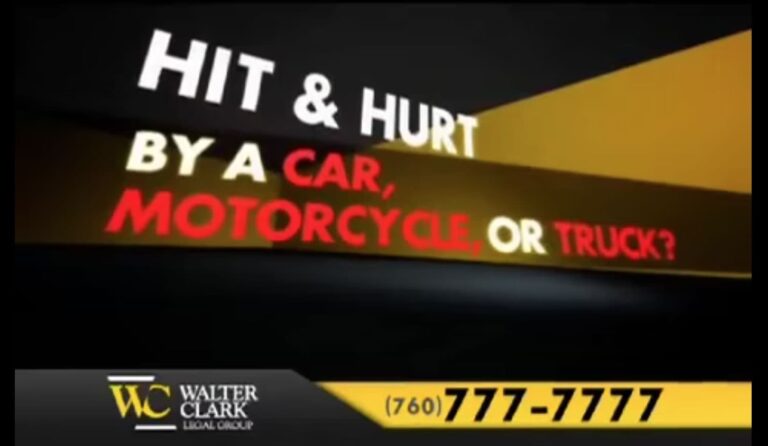 Two people lost their lives in a fatal Barstow crash Saturday night. The crash happened around 11:20 p.m. on the train tracks below the Yucca Avenue overpass. A Nissan Pathfinder was heading south on Yucca Avenue when the driver lost control. The vehicle crossed into the northbound lane, then careened off the overpass. It landed on the railroad tracks. The vehicle was then hit by a westbound train.
A Burlington Northern Santa Fe employee reported the incident. Authorities have identified the vehicle's two occupants as 39-year-old Dupree Steele and 35-year-old Ramund Woods, both from Barstow. Both men were found dead at the scene.
Police are unsure why the driver lost control. Anyone with information on the fatal Barstow crash can contact the Barstow Police Department at (760) 256-2211.
Losing control of your vehicle is dangerous in itself. Doing so in the vicinity of a railroad track can be lethal. According to Operation Lifesaver, the force of a 30-car freight train hitting your vehicle is the equivalent to the force of your vehicle crushing an aluminum soda can.
"We're praying for the victims' families. Always drive with the utmost caution when you're near a railroad track," said Attorney Walter Clark, founder of Walter Clark Legal Group.
Our firm has been handling personal injury cases throughout the California Low Desert and High Desert communities for over 30 years. With a 95% success rate, the California personal injury attorneys at Walter Clark Legal Group will fight to hold those responsible for your loss accountable and win compensation to cover medical bills, lost wages, and pain and suffering. If you have been injured in an auto accident and want to discuss your legal options, contact us today at (760) 777-7777 for a free consultation with an experienced personal injury lawyer. We have offices in Indio, Rancho Mirage, Victorville, and Yucca Valley and represent clients through the entire California Low Desert and High Desert communities.
DISCLAIMER: The Walter Clark Legal Group blog is intended for general information purposes only and is not intended as legal or medical advice. References to laws are based on general legal practices and vary by location. Information reported comes from secondary news sources. We do handle these types of cases, but whether or not the individuals and/or loved ones involved in these accidents choose to be represented by a law firm is a personal choice we respect. Should you find any of the information incorrect, we welcome you to contact us with corrections.