Truck Rolls Over After Driver Flees Traffic Stop in Victorville
Sep 01,2016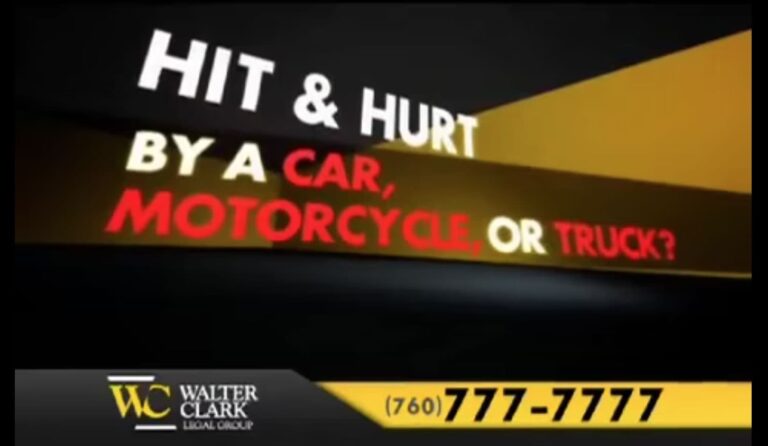 A driver who fled a traffic stop was arrested after leading police on a brief pursuit Saturday. The incident began when a deputy witnessed the driver of a Toyota Tacoma doing donuts in the Victorville fairgrounds parking lot around 12:40 a.m. He attempted a traffic stop, but the driver fled onto 7th Street and then down La Paz Drive toward Mariposa Road.
Police followed the Tacoma, which was traveling around 60 MPH. Eventually the driver lost control of the truck and it rolled over on Llanada Avenue east of Village Drive. The driver was arrested, but it is unclear what he has been charged with.
More than 5,000 bystanders and passengers have died and thousands more have been injured in police chases since 197, according to USA TODAY. Fleeing a traffic stop is not only illegal and unethical, but it also puts innocent bystanders at risk of being injured or killed in the pursuit.
"This driver not only endangered lives by performing illegal stunts in a parking lot, but also by leading police on a chase. We hope to see him held responsible for endangering the public," said Attorney Walter Clark, founder of Walter Clark Legal Group
Our firm has been handling personal injury cases throughout the California Low Desert and High Desert communities for over 30 years. With a 95% success rate, the California personal injury attorneys at Walter Clark Legal Group will fight to hold those responsible for your loss accountable and win compensation to cover medical bills, lost wages, and pain and suffering. If you have been injured in an auto accident and want to discuss your legal options, contact us today at (760) 777-7777 for a free consultation with an experienced personal injury lawyer. We have offices in Indio, Rancho Mirage, Victorville, and Yucca Valley and represent clients through the entire California Low Desert and High Desert communities.
DISCLAIMER: The Walter Clark Legal Group blog is intended for general information purposes only and is not intended as legal or medical advice. References to laws are based on general legal practices and vary by location. Information reported comes from secondary news sources. We do handle these types of cases, but whether or not the individuals and/or loved ones involved in these accidents choose to be represented by a law firm is a personal choice we respect. Should you find any of the information incorrect, we welcome you to contact us with corrections.