Uber Self-Driving Vehicle Crashes in Arizona
Mar 30,2017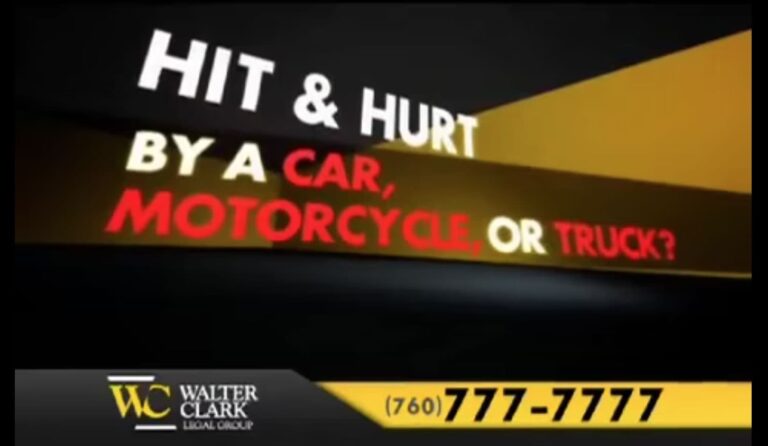 An Uber self-driving vehicle crashed in Tempe, Arizona Friday night while carrying two test drivers. The accident was blamed on an oncoming vehicle that made a lefthand turn in front of the Uber Volvo SUV. Regardless of fault, the accident is bringing attention to the issue of self-driving vehicles sharing the road with motorists.
Google Self-Driving Vehicle Crashes into Bus
On Valentine's Day last year, a Google self-driving Lexus RX drove into the side of a public-transit bus in Mountain View. According to Google, the self-driving vehicle was attempting a legal right turn on a red light. Sand bags along a storm drain hindered the vehicle from making the right turn. After waiting for some vehicles to pass, the car attempted to merge into the adjacent lane to get around the sand bags. That's when the Google car made contact with the side of a bus traveling in the lane. The Google car apparently detected the bus and assumed it would yield. 
Although the accident was minor as both vehicles were traveling at low speeds, it demonstrates the complexity of navigating traffic for self-driving vehicles. It also reminds us that a world where self-driving cars are the norm is still a long way off.
Because this technology is still so new and accidents remain likely, it is important to make sure you are properly insured. Check that you have at least $100,000 in uninsured motorist coverage in your auto insurance policy. No matter how advanced self-driving technology seems, accidents are still inevitable and you need to protect yourself.
"Even self-driving cars that claim to be better drivers than humans are prone to make mistakes," said Attorney Walter Clark, founder of Walter Clark Legal Group.
Our firm has been handling personal injury cases throughout the California Low Desert and High Desert communities for over 30 years. With a 95% success rate, the California personal injury attorneys at Walter Clark Legal Group will fight to hold those responsible for your loss accountable and win compensation to cover medical bills, lost wages, and pain and suffering. If you have been injured in an auto accident and want to discuss your legal options, contact us today at (760) 777-7777 for a free consultation with an experienced personal injury lawyer. We have offices in Indio, Rancho Mirage, Victorville, and Yucca Valley and represent clients through the entire California Low Desert and High Desert communities.
DISCLAIMER: The Walter Clark Legal Group blog is intended for general information purposes only and is not intended as legal or medical advice. References to laws are based on general legal practices and vary by location. Information reported comes from secondary news sources. We do handle these types of cases, but whether or not the individuals and/or loved ones involved in these accidents choose to be represented by a law firm is a personal choice we respect. Should you find any of the information incorrect, we welcome you to contact us with corrections.