Biker Killed in Rancho Mirage Motorcycle Crash
Jul 25,2016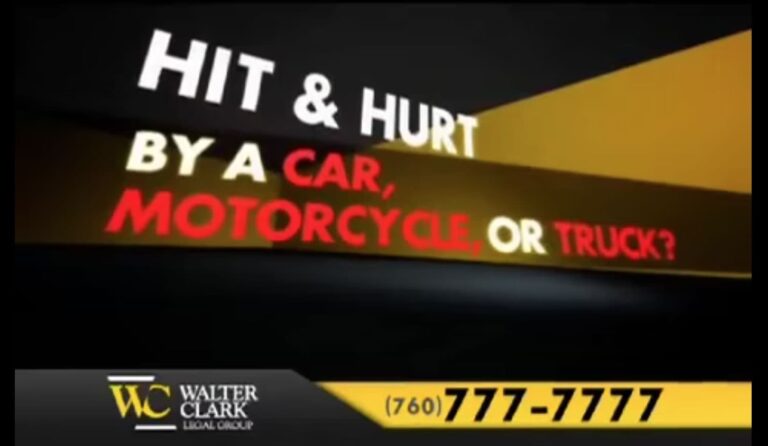 A La Quinta man was killed in a motorcycle crash in Rancho Mirage Thursday afternoon. Police have identified 23-year-old Ricardo Hernandez as the motorcyclist who perished in the crash on Gerald Ford Drive near Monterey Avenue. Police say Hernandez lost control of the motorcycle halfway between Bob Hope Drive and Monterey Avenue. The crash, which happened around 4:30 p.m., did not involve any other vehicles.
Gerald Ford Drive was shut down between Monterey Avenue and Bob Hope Drive until 8:45 p.m. Police are still investigation the cause of the motorcycle crash.
Motorcyclists are at a greater risk of fatal accidents than drivers of passenger vehicles. Unfortunately, motorcyclists are far more exposed than are passenger car occupants. Here are 7 tips to reduce the risk of injury or death while riding a motorcycle:
Wear proper gear, including leather clothing, gloves, durable shoes and a helmet.

Leave a generous stopping distance between your motorcycle and the traffic ahead of you.

Try not to ride in dangerous weather like heavy rain and snow.

Eliminate distractions, such as your cell phone and other devices.

Act as if no one can see you.

Look out for any roadside hazards, such as debris and gravel.

Never ride while under the influence of alcohol or drugs.
"Our thoughts are with the victim's family during this time," said Attorney Walter Clark, founder of Walter Clark Legal Group.
Our firm has been handling personal injury cases throughout the California Low Desert and High Desert communities for over 30 years. With a 95% success rate, the California personal injury attorneys at Walter Clark Legal Group will fight to hold those responsible for your loss accountable and win compensation to cover medical bills, lost wages, and pain and suffering. If you have been injured in a motorcycle accident and want to discuss your legal options, contact us today for a free consultation with an experienced personal injury lawyer. We have offices in Indio, Rancho Mirage, Victorville, and Yucca Valley and represent clients through the entire California Low Desert and High Desert communities.
DISCLAIMER: The Walter Clark Legal Group blog is intended for general information purposes only and is not intended as legal or medical advice. References to laws are based on general legal practices and vary by location. Information reported comes from secondary news sources. We do handle these types of cases, but whether or not the individuals and/or loved ones involved in these accidents choose to be represented by a law firm is a personal choice we respect. Should you find any of the information incorrect, we welcome you to contact us with corrections.