Can Poorly Lit Roads be Blamed for Car Accidents?
Mar 16,2017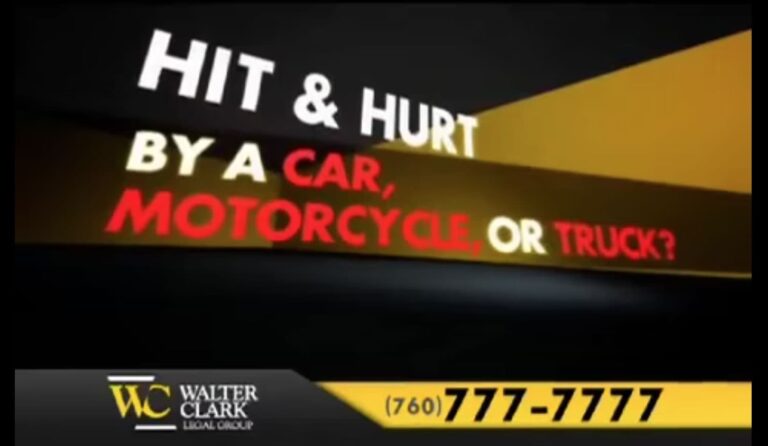 The Coachella Valley is home to lots of rural roads, many of which are very poorly lit at night. But can dark roads be blamed as the main cause in an auto accident? Attention was drawn to the matter last year when a collision on North Indian Canyon Drive in Desert Hot Springs resulted in two deaths and three injuries. Many were quick to point out that the area where the accident occurred is a dark road without street lights.
Poorly Lit Roads a Factor in Many Crashes—Not the Main Cause
However, officials from the California Office of Traffic Safety say lack of street lights is rarely cited as the primary cause of a car accident. While dark roads can be seen as contributors to accidents, a human error factor likely caused the accident. These include speeding, distracted driving and driving under the influence.
Street lights aren't a cut and dry issue in the valley. Some desert cities have dark sky ordinances intended to reduce light pollution. Additionally, the California Department of Transportation has limits for installing street lights on conventional highways. However, roads with unsafe curves or railroad crossings might qualify for street lights for public safety.
If residents are concerned about the safety of poorly lit roads at nighttime, they can put in a request for the city to review. City officials will look at several factors, such as the history of collisions on the road. They will then determine whether a street light would be beneficial.
"If you're concerned about the safety of the roads in your city, you should absolutely bring it to the attention of your city officials," said Attorney Walter Clark, founder of Walter Clark Legal Group.
Our firm has been handling personal injury cases throughout the California Low Desert and High Desert communities for over 30 years. With a 95% success rate, the California personal injury attorneys at Walter Clark Legal Group will fight to hold those responsible for your loss accountable and win compensation to cover medical bills, lost wages, and pain and suffering. If you have been injured in an auto accident and want to discuss your legal options, contact us today for a free consultation with an experienced personal injury lawyer. We have offices in Indio, Rancho Mirage, Victorville, and Yucca Valley and represent clients through the entire California Low Desert and High Desert communities.
DISCLAIMER: The Walter Clark Legal Group blog is intended for general information purposes only and is not intended as legal or medical advice. References to laws are based on general legal practices and vary by location. Information reported comes from secondary news sources. We do handle these types of cases, but whether or not the individuals and/or loved ones involved in these accidents choose to be represented by a law firm is a personal choice we respect. Should you find any of the information incorrect, we welcome you to contact us with corrections.