Car Thief Leads Police on 2 Hour High Speed Chase
Oct 06,2016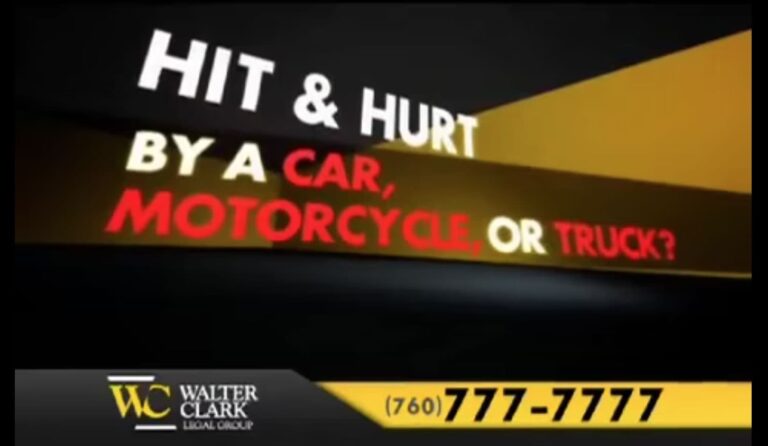 A driver who fled a traffic stop led police on a high speed chase across several counties last week. Riverside County sheriff's deputies responded to a suspicious vehicle report from the Morongo Casino in Cabazon around 8 a.m. As deputies arrived, the car, a Toyota Camry, was being driven away. Police attempted to stop the vehicle, but the driver fled.
Police followed the vehicle onto the westbound 60 Freeway in Los Angeles County, north onto the 605, then east into San Bernardino County. The high speed chase finally ended when the suspect stopped on the 215 Freeway near Palm Avenue. He got out of the vehicle holding an unidentified object and walked across the freeway to the Palm Avenue overpass. Deputies were able to wrestle him to the ground and arrest him.
The suspect was injured in the struggle and was taken to the hospital around 10:30 a.m. Both lanes of the 215 reopened about 10 minutes later.
"High speed chases put officers and innocent motorists on the road in danger. We're thankful that despite this chase lasting two hours, no one was seriously hurt," said Attorney Walter Clark, founder of Walter Clark Legal Group.
Our firm has been handling personal injury cases throughout the California Low Desert and High Desert communities for over 30 years. With a 95% success rate, the California personal injury attorneys at Walter Clark Legal Group will fight to hold those responsible for your loss accountable and win compensation to cover medical bills, lost wages, and pain and suffering. If you have been injured in an auto accident and want to discuss your legal options, contact us today for a free consultation with an experienced personal injury lawyer. We have offices in Indio, Rancho Mirage, Victorville, and Yucca Valley and represent clients through the entire California Low Desert and High Desert communities.
DISCLAIMER: The Walter Clark Legal Group blog is intended for general information purposes only and is not intended as legal or medical advice. References to laws are based on general legal practices and vary by location. Information reported comes from secondary news sources. We do handle these types of cases, but whether or not the individuals and/or loved ones involved in these accidents choose to be represented by a law firm is a personal choice we respect. Should you find any of the information incorrect, we welcome you to contact us with corrections.