Did Driver in Multi-Car Crash Fall Asleep at the Wheel?
Oct 18,2016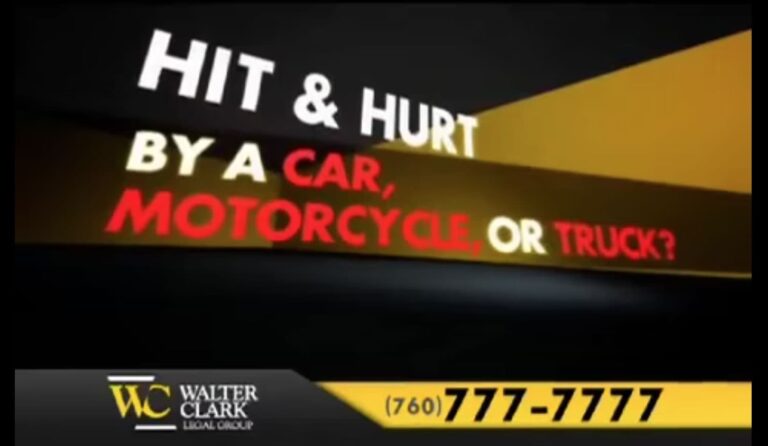 A multi-car crash caused serious delays on southbound I-15 in Cajon Pass Wednesday morning. The crash occurred around 6:19 a.m. just north of Highway 138. Four vehicles were involved in the accident. A Toyota Tacoma appears to have initiated the crash.
The driver of a Jeep SUV that sustained rear end damage, Patrick Punker, said his was the first vehicle struck by the Tacoma. According to Punker, the Tacoma driver rear ended him at a high rate of speed, then spun into the guardrail. Punker says the driver might have fallen asleep at the wheel, as he made no attempt to avoid the crash.
The two other vehicles involved were a red sedan that sustained front end damage and a Ford Explorer with rear-end damage. It is not clear how those vehicles were hit.
The Tacoma driver was taken to the hospital for unknown injuries. No one else appeared to be injured. The multi-vehicle crash blocked multiple lanes and traffic was backed up to Highway 138 for several hours. Traffic was also at a standstill on Summit Valley Road.
Drowsy driving causes as many as 8,000 deaths and 500,000 injuries every year. Be sure to read our 5 tips for avoiding a drowsy driving accident.
"Drowsy driving has become a deadly problem in recent years. We hope the injured driver recovers quickly," said Attorney Walter Clark, founder of Walter Clark Legal Group.
Our firm has been handling personal injury cases throughout the California Low Desert and High Desert communities for over 30 years. With a 95% success rate, the California personal injury attorneys at Walter Clark Legal Group will fight to hold those responsible for your loss accountable and win compensation to cover medical bills, lost wages, and pain and suffering. If you have been injured in an auto accident and want to discuss your legal options, contact us today for a free consultation with an experienced personal injury lawyer. We have offices in Indio, Rancho Mirage, Victorville, and Yucca Valley and represent clients through the entire California Low Desert and High Desert communities.
DISCLAIMER: The Walter Clark Legal Group blog is intended for general information purposes only and is not intended as legal or medical advice. References to laws are based on general legal practices and vary by location. Information reported comes from secondary news sources. We do handle these types of cases, but whether or not the individuals and/or loved ones involved in these accidents choose to be represented by a law firm is a personal choice we respect. Should you find any of the information incorrect, we welcome you to contact us with corrections.