No Seat Belts Worn in Deadly Thermal Rollover Crash
Jun 02,2016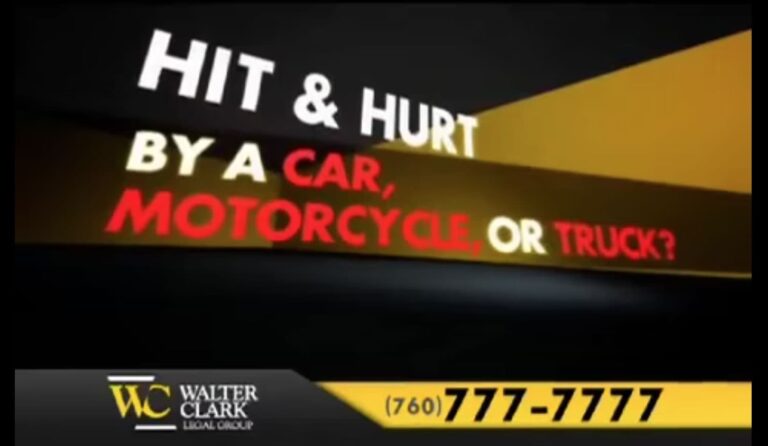 A teenager was killed after being thrown from a truck in a Thermal rollover crash Saturday morning. The crash occurred just after 1 a.m. near Harrison Street and 68th Avenue. Authorities say an 18-year-old Thermal man was driving the 1994 Ford Ranger when he drove off the road. The driver and his passenger were ejected from the pickup, which overturned and hit a guardrail.
The passenger, 17-year-old Luis Perez-Pacheco, was taken to JFK Memorial Hospital for major head injuries. He passed away shortly after. The driver suffered major injuries and was transported to Desert Regional Medical Center for treatment.
California Highway Patrol officers said neither occupants were wearing a seatbelt at the time of the rollover crash.
According to the Centers for Disease Control and Prevention (CDC), proper use of seat belts reduce crash-related injuries and deaths by about half. However, adults ages 18 to 24 have the highest rates of crash-related injuries, and those 18 to 34 are less likely to buckle up than are those over 34. Of the teenagers killed in crashes in 2012, more than half were not wearing a seat belt.
"This accident is a sobering reminder to us all that seat belts are absolutely crucial. It doesn't matter if you're driving five miles or 50 miles—always buckle up," said Attorney Walter Clark, founder of Walter Clark Legal Group.
Our firm has been handling personal injury cases throughout the California Low Desert and High Desert communities for over 30 years. With a 95% success rate, the personal injury attorneys at Walter Clark Legal Group will fight to hold those responsible for your loss accountable and win compensation to cover medical bills, lost wages, and pain and suffering. If you have been injured in an auto accident and want to discuss your legal options, contact us today for a free consultation with an experienced personal injury lawyer. We have offices in Indio, Rancho Mirage, Victorville, and Yucca Valley and represent clients through the entire California Low Desert and High Desert communities.
DISCLAIMER: The Walter Clark Legal Group blog is intended for general information purposes only and is not intended as legal or medical advice. References to laws are based on general legal practices and vary by location. Information reported comes from secondary news sources. We do handle these types of cases, but whether or not the individuals and/or loved ones involved in these accidents choose to be represented by a law firm is a personal choice we respect. Should you find any of the information incorrect, we welcome you to contact us with corrections.