Will Mouth Swab Test Help Police Catch Drugged Drivers?
Jul 11,2017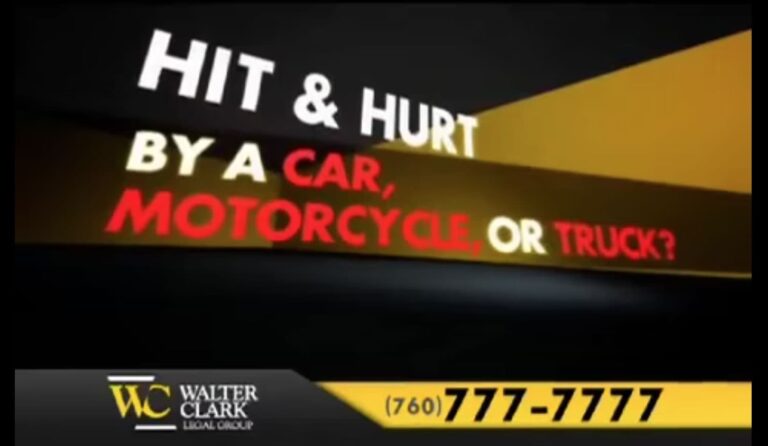 Police officers in three California counties are testing a mouth swab test to catch drug impaired drivers. The device tests a suspect's saliva for the presence of six drugs, including marijuana and opiates. The test, called the Drager DrugTest 5000, is already being used in several states to catch drugged drivers.
Police can get test results in about five minutes after collecting the swab. However, the test does not determine the amount of drugs in a person's system. Thus, a blood test would be required as a follow-up if drugs are found to be present in the saliva test.
Although marijuana is now legal in California, driving under the influence is still unlawful. So driving high can result in a DUI charge. The difficulty lies in determining what amount constitutes impairment. Unfortunately, there is no consensus on what levels of drug use constitutes impairment. Whereas a blood-alcohol content (BAC) over 0.08 indicates intoxication, no such standard exists for marijuana and other drugs. This makes it difficult for police officers to arrest suspects and have them convicted.
More Research Needed to Accurately Pinpoint Drivers Impaired by Marijuana
Last month, the California state Assembly approved a bill tasking the California Highway Patrol (CHP) with recommending best practices and policies concerning road tests for drugs. The bill must pass in the Senate to become law.
Additionally, researchers at the Center for Medicinal Cannabis Research at the University of California, San Diego, are working on trying to find the level of marijuana intoxication that impairs driving.
"These tests are a good start to helping police catch drugged drivers. With the legalization of marijuana in our state, we must seek innovative ways of keeping impaired drivers off the road, said Attorney Walter Clark, founder of Walter Clark Legal Group.
Our firm has been handling personal injury cases throughout the California Low Desert and High Desert communities for over 30 years. With a 95% success rate, the personal injury attorneys at Walter Clark Legal Group will fight to hold those responsible for your loss accountable and win compensation to cover medical bills, lost wages, and pain and suffering. If you have been injured in an auto accident and want to discuss your legal options, contact us today for a free consultation with an experienced personal injury lawyer. We have offices in Indio, Rancho Mirage, Victorville, and Yucca Valley and represent clients through the entire California Low Desert and High Desert communities.
DISCLAIMER: The Walter Clark Legal Group blog is intended for general information purposes only and is not intended as legal or medical advice. References to laws are based on general legal practices and vary by location. Information reported comes from secondary news sources. We do handle these types of cases, but whether or not the individuals and/or loved ones involved in these accidents choose to be represented by a law firm is a personal choice we respect. Should you find any of the information incorrect, we welcome you to contact us with corrections.