Traffic Delayed After Two Big Rigs Collide in Fatal Crash
Aug 06,2016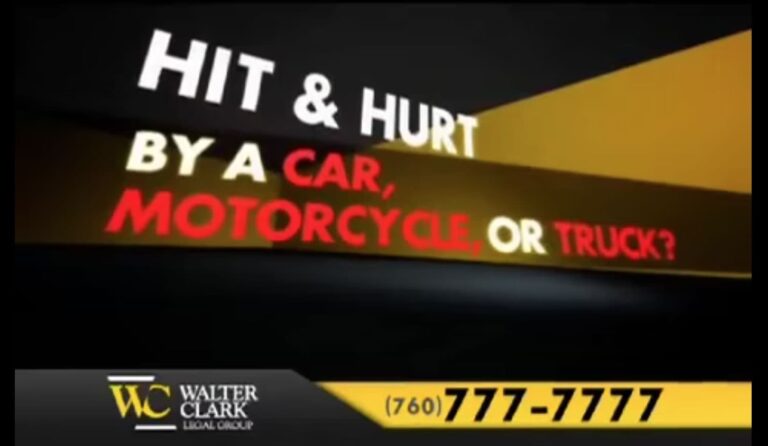 A fatal crash involving two big rigs shut down I-15 in both directions on Wednesday, causing major delays. The crash occurred around 3:51 a.m., 20 miles south of Mountain Pass. One of the semis was carrying 55-gallon drums of chlorine, many of which began leaking after the crash. The strong chlorine smell made it difficult to breathe, according to first responders, and a Sig Alert was issued.
Authorities say one person was killed and two other suffered injuries in the crash. HazMat crews arrived and confirmed the substance was chlorine and that there was no threat to the public. Southbound I-15 was reopened at 7:44 a.m., but northbound lanes were closed until 11 a.m. Traffic was backed up for miles during the closure.
California Highway Patrol (CHP) is still investigating the fatal crash.
"Sadly, tractor trailers and commercial trucks account for 500,000 vehicle accidents per year, according to the Department of Transportation, and 10% of those end in a fatality," said Attorney Walter Clark, founder of Walter Clark Legal Group.
Our firm has been handling personal injury cases throughout the California Low Desert and High Desert communities for over 30 years. With a 95% success rate, the California personal injury attorneys at Walter Clark Legal Group will fight to hold those responsible for your loss accountable and win compensation to cover medical bills, lost wages, and pain and suffering. If you have been injured in a truck accident and want to discuss your legal options, contact us today at (760) 777-7777 for a free consultation with an experienced personal injury lawyer. We have offices in Indio, Rancho Mirage, Victorville, and Yucca Valley and represent clients through the entire California Low Desert and High Desert communities.
DISCLAIMER: The Walter Clark Legal Group blog is intended for general information purposes only and is not intended as legal or medical advice. References to laws are based on general legal practices and vary by location. Information reported comes from secondary news sources. We do handle these types of cases, but whether or not the individuals and/or loved ones involved in these accidents choose to be represented by a law firm is a personal choice we respect. Should you find any of the information incorrect, we welcome you to contact us with corrections.