Driver in LA Sideshow Arrested for Reckless Driving
Aug 19,2016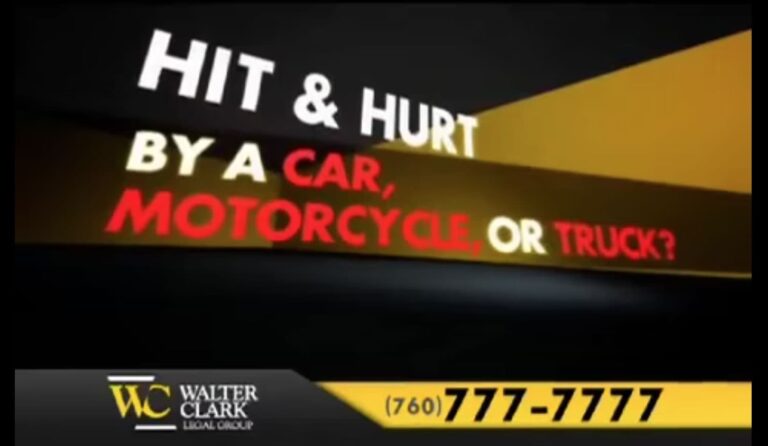 A driver who lost control while doing doughnuts with his car, injuring two people, has been arrested for reckless driving. Police say 18-year-old Jonathan Alvarado was engaged in a sideshow, a type of street racing involving stunts like doughnuts and burnouts, on August 7 near Western and Manchester Avenues in Los Angeles. The suspect was performing doughnuts when he lost control and crashed into the crowd of 300 people watching.
One person in the crowd suffered a broken ankle and another received a severe cut. Alvarado has been arrested for reckless driving.
Sideshows have become increasingly popular in recent years, frequently drawing large crowds of people to observe the stunts. Started on freeways but now spilling onto city streets, the California Highway Patrol (CHP) is cracking down on these dangerous events, which are often coordinated over social media. The crowd aspect makes these reckless driving displays especially dangerous, as bystanders are putting themselves in harm's way to watch.
CHP is committed to catching sideshow drivers and prosecuting them, but the problem seems to be in the catching. Police often face difficulty in finding these drivers before they flee the area.
"Sideshows and other forms of street racing are a serious threat to public safety. If you witness drivers engaging in these displays of reckless driving, please call the police right away," said Attorney Walter Clark, founder of Walter Clark Legal Group.
Our firm has been handling personal injury cases throughout the California Low Desert and High Desert communities for over 30 years. With a 95% success rate, the California personal injury attorneys at Walter Clark Legal Group will fight to hold those responsible for your loss accountable and win compensation to cover medical bills, lost wages, and pain and suffering. If you have been injured in an auto accident and want to discuss your legal options, contact us today at (760) 777-7777 for a free consultation with an experienced personal injury lawyer. We have offices in Indio, Rancho Mirage, Victorville, and Yucca Valley and represent clients through the entire California Low Desert and High Desert communities.
DISCLAIMER: The Walter Clark Legal Group blog is intended for general information purposes only and is not intended as legal or medical advice. References to laws are based on general legal practices and vary by location. Information reported comes from secondary news sources. We do handle these types of cases, but whether or not the individuals and/or loved ones involved in these accidents choose to be represented by a law firm is a personal choice we respect. Should you find any of the information incorrect, we welcome you to contact us with corrections.