5 Tips for Drowsy Driving Prevention Week
Nov 07,2017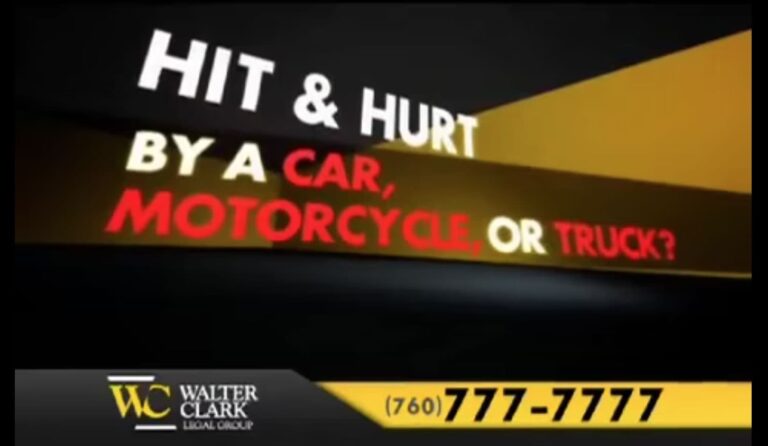 This week is Drowsy Driving Prevention Week—a great opportunity to have an important conversation about this deadly problem on our roadways. A study by the AAA Foundation for Traffic Safety shows that 96% of Americans view drowsy driving as unacceptable, yet roughly one-third admitted to doing so within the past 30 days. Additionally, a 2011 survey by the National Sleep Foundation found that one in 10 drivers ages 16-45 admitted to driving drowsy once or twice a week. The AAA Foundation estimates that roughly one in six fatal crashes involves a drowsy driver.
Dangers of Drowsy Driving
Why is drowsy driving so dangerous? Consider this: if you fall asleep while driving 65 miles an hour, you can cover the length of a football field in just a few seconds. That is a long way to go in an unconscious state. Drivers can fall into a 3-4 second "microsleep" without even realizing it. That might not seem like a long time, but when you are traveling at highway speeds, it can be deadly. In addition to falling asleep, driving drowsy can also lead to other problems, such as slowed reaction times, vision impairment and delays in processing information. In fact, studies have shown that being awake for more than 20 consecutive hours results in an impairment equal to a blood-alcohol concentration of 0.08%, which is the legal limit for drivers in the U.S.
Some common symptoms of drowsy driving include:
Difficulty focusing

Frequent blinking or the feeling of heavy eyelids

Daydreaming

Drifting, swerving, hitting rumble strips

Missing exits or traffic signs

Inability to clearly remember the last few miles you have driven

Excessive yawning

Trouble keeping your head up
If you are experiencing these symptoms, you should find a safe place to pull over. If you are driving with someone else, ask them to take over behind the wheel so you can get some sleep. If you are on your own, take a nap, then get back on the road when you feel it is safe to do so.
Of course, the best way to avoid the problem is to prepare beforehand.
Here are 5 tips for drowsy driving prevention:
Get a full night's sleep before driving. You want to get at least 7 hours of sleep before hitting the road.

Leave some wiggle room in your timeline. If your schedule is rushed, you are less likely to take your necessary breaks and prevent drowsiness. Instead, give yourself ample time to arrive at your destination.

Take a break every 100 miles or 2 hours. Get out of the car, stretch your legs, get a snack. Do something to refresh yourself for your next stint of driving.

Take a quick nap if you are starting to feel drowsy. Even a 15-20 minute nap can help refresh you for your drive.

Do not take any medications that list drowsiness as a side effect.

Avoid driving during times when you would normally be asleep.

Use the buddy system. Try to avoid driving long distances alone, if possible. Driving with someone else will help keep you alert. It also gives you an alternate driver if you need a break.
"We might not think of drowsy driving as being as dangerous as distracted or drunk driving, but drowsiness behind the wheel can be just as problematic. Make sure you always get enough sleep before a long drive to avoid a drowsy driving accident," said Attorney Walter Clark, founder of Walter Clark Legal Group.
Our firm has been handling personal injury cases throughout the California Low Desert and High Desert communities for over 30 years. With a 95% success rate, the California personal injury attorneys at Walter Clark Legal Group will fight to hold those responsible for your loss accountable and win compensation to cover medical bills, lost wages, and pain and suffering. If you have been injured in an auto accident and want to discuss your legal options, contact us today at (760) 777-7777 for a free consultation with an experienced personal injury lawyer. We have offices in Indio, Rancho Mirage, Victorville, and Yucca Valley and represent clients through the entire California Low Desert and High Desert communities.
DISCLAIMER: The Walter Clark Legal Group blog is intended for general information purposes only and is not intended as legal or medical advice. References to laws are based on general legal practices and vary by location. Information reported comes from secondary news sources. We do handle these types of cases, but whether or not the individuals and/or loved ones involved in these accidents choose to be represented by a law firm is a personal choice we respect. Should you find any of the information incorrect, we welcome you to contact us with corrections.