Coachella Valley Pedestrian Fatalities Reach 12-Year High
Dec 31,2016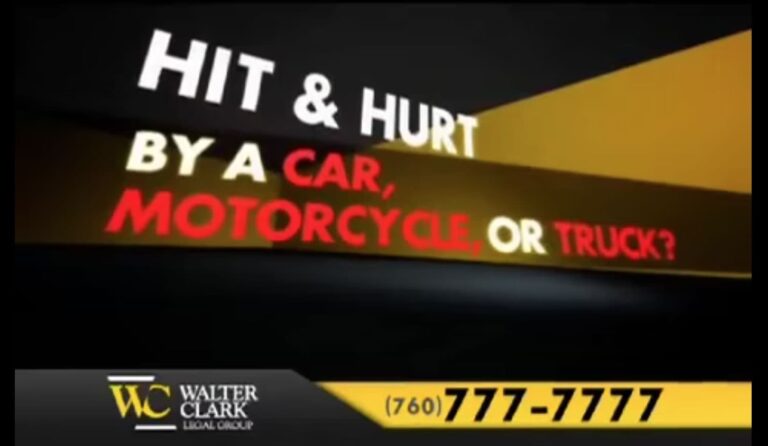 Pedestrian fatalities rose to a shocking high in 2016. As of this week, 28 people have died this year after being struck by a vehicle in the Coachella Valley. This is the highest number of pedestrian deaths in this area in the 12 years The Desert Sun has been collecting the data.
The second deadliest year was 2013, when 17 pedestrians were killed. The reason for the steep rise in fatalities is not immediately clear, but jaywalking played a role in most of the incidents this year, according to investigators. About half of the fatal collisions occurred at night in poorly lit areas.
Fortunately, most of these crashes were not hit-and-runs, and drivers were only arrested for hit-and-run in two of the incidents.
The upward trend in pedestrian fatalities is part of a larger state and national trend. Pedestrian deaths are up 31% statewide and 25% nationally from 2010 to 2015. According to the Governors Highway Safety Association, a number of factors are likely responsible for the sharp rise in pedestrian fatalities. These include an increase in travel due to lower gas prices and an improving economy, distracted driving and walking, and an increase in people walking for health, environmental and/or economic reasons,
"Pedestrian safety is clearly a growing problem in the Coachella Valley and across the country. We need to get to the root of the problem and address it with education and enforcement," said Attorney Walter Clark, founder of Walter Clark Legal Group.
Our firm has been handling personal injury cases throughout the California Low Desert and High Desert communities for over 30 years. With a 95% success rate, the California personal injury attorneys at Walter Clark Legal Group will fight to hold those responsible for your loss accountable and win compensation to cover medical bills, lost wages, and pain and suffering. If you have been injured in an auto accident and want to discuss your legal options, contact us today for a free consultation with an experienced personal injury lawyer. We have offices in Indio, Rancho Mirage, Victorville, and Yucca Valley and represent clients through the entire California Low Desert and High Desert communities.
DISCLAIMER: The Walter Clark Legal Group blog is intended for general information purposes only and is not intended as legal or medical advice. References to laws are based on general legal practices and vary by location. Information reported comes from secondary news sources. We do handle these types of cases, but whether or not the individuals and/or loved ones involved in these accidents choose to be represented by a law firm is a personal choice we respect. Should you find any of the information incorrect, we welcome you to contact us with corrections.