Distracted Driving Leads to Single-Vehicle Rollover Crash
Apr 22,2016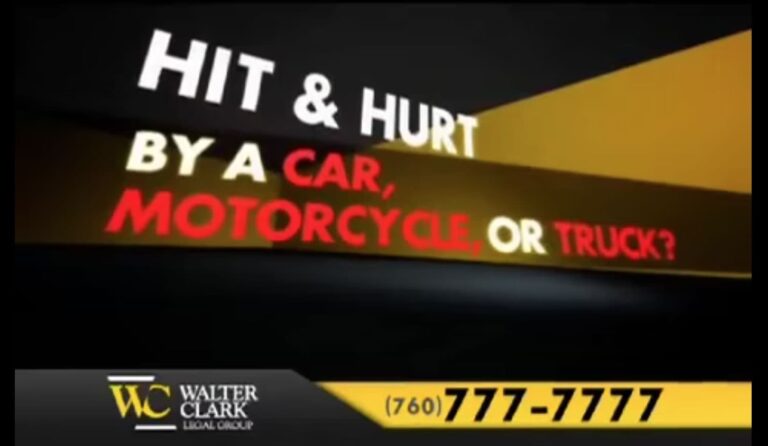 Distracted driving is to blame for a single-vehicle rollover crash that happened last weekend in Palm Springs. A driver ran off the road and flipped her car on Highway 111 near Overture Drive. The California Highway Patrol reports that the driver of a Dodge Caliber somehow became distracted around 6:28 p.m. and ran off the road. She then tried to correct and landed upside-down on the center divider. The driver was taken to Desert Regional Medical Center for minor injuries.
Distracted driving is a dangerous choice that risks not only your life but also the lives of those around you. According to the AAA Foundation for Traffic Safety, taking your eyes off the road for longer than two seconds doubles your risk of getting into a crash. Still, even though all the research warns of the dangers, drivers continue to take the risk. While most drivers surveyed in the 2014 Traffic Safety Culture Index said texting or emailing while driving is a serious threat to safety, 27% admitted to sending a text message or email while driving in the past month.
"This driver was lucky to come out of this accident with only minor injuries. We don't know what the distraction was that caused her to flip her car, but whatever it was, we douby it was worth risking her life," said Attorney Walter Clark, founder of Walter Clark Legal Group.
Our firm has been handling personal injury cases throughout the California Low Desert and High Desert communities for over 30 years. With a 95% success rate, the California personal injury attorneys at Walter Clark Legal Group will fight to hold those responsible for your loss accountable and win compensation to cover medical bills, lost wages, and pain and suffering. If you have been injured in an accident and want to discuss your legal options, contact us today for a free consultation with an experienced personal injury lawyer. We have offices in Indio, Rancho Mirage, Victorville, and Yucca Valley and represent clients through the entire California Low Desert and High Desert communities.
DISCLAIMER: The Walter Clark Legal Group blog is intended for general information purposes only and is not intended as legal or medical advice. References to laws are based on general legal practices and vary by location. Information reported comes from secondary news sources. We do handle these types of cases, but whether or not the individuals and/or loved ones involved in these accidents choose to be represented by a law firm is a personal choice we respect. Should you find any of the information incorrect, we welcome you to contact us with corrections.