DMV Updates Regulations on Driverless Cars
Mar 16,2017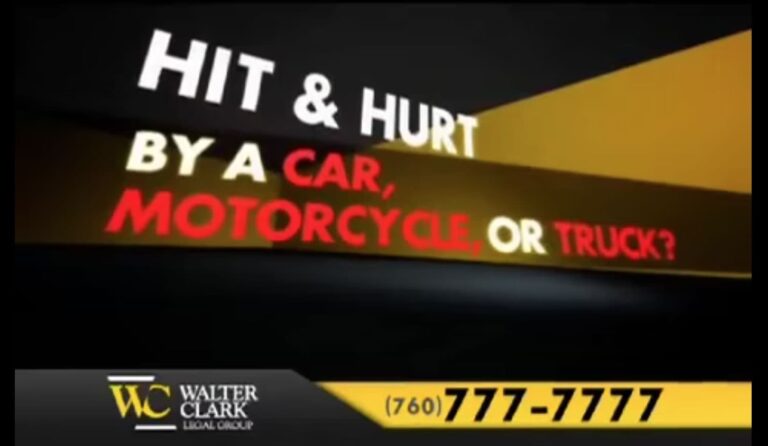 Driverless cars might soon be coming to a roadway near you. The California Department of Motor Vehicles (DMV) has released its proposed regulations for autonomous vehicle testing. The new rules are much less stringent than the draft the department released in October.
The proposal will allow 27 car manufacturers and technology companies to test driverless vehicles on public roads in California. Some of these companies include Tesla, BMW, Google and Subaru.
Driverless Cars will no Longer Require a Vehicle Occupant
Up until now, a driver was required to be in an autonomous vehicle to take over in an emergency situation. With the new legislation, an engineer must have control over the vehicle from a remote location. However, no one is required to physically be inside the vehicle. If approved, the legislation goes into effect in November 2017 at the earliest.
"Autonomous vehicle technology is the new frontier for driving—one that will hopefully lead to safer roads eventually. However, the technology is still new and developing, and safety remains a legitimate concern," said Attorney Walter Clark, founder of Walter Clark Legal Group.
Our firm has been handling personal injury cases throughout the California Low Desert and High Desert communities for over 30 years. With a 95% success rate, the California personal injury attorneys at Walter Clark Legal Group will fight to hold those responsible for your loss accountable and win compensation to cover medical bills, lost wages, and pain and suffering. If you have been injured in an auto accident and want to discuss your legal options, contact us today for a free consultation with an experienced personal injury lawyer. We have offices in Indio, Rancho Mirage, Victorville, and Yucca Valley and represent clients through the entire California Low Desert and High Desert communities.
DISCLAIMER: The Walter Clark Legal Group blog is intended for general information purposes only and is not intended as legal or medical advice. References to laws are based on general legal practices and vary by location. Information reported comes from secondary news sources. We do handle these types of cases, but whether or not the individuals and/or loved ones involved in these accidents choose to be represented by a law firm is a personal choice we respect. Should you find any of the information incorrect, we welcome you to contact us with corrections.