Driver Attempting to Pass Truck Causes Fatal Head-On Collision
Nov 09,2016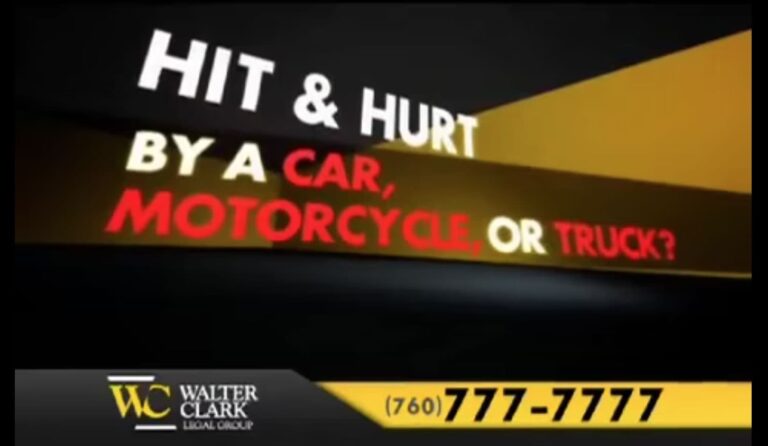 Two people were killed and another was injured in a head-on collision in Adelanto last Wednesday night. Firefighters arrived at the scene of the crash on Highway 395 at 11:15 p.m. The two-vehicle collision happened on the highway between Shadow Mountain Road and Mulz Road.
One of the vehicles, a Hyundai Tuscon, caught fire. Both of the vehicle's occupants died at the scene. The driver of the other vehicle had to be extricated from his Volkswagen Beetle. The 55-year old male suffered burns and traumatic injuries. He was taken to Arrowhead Regional Medical Center.
California Highway Patrol (CHP) officials say the Hyundai was traveling in the southbound lane when the driver attempted to pass a tractor trailer. The Volkswagen was traveling in the northbound lane when the Hyundai driver crossed into his lane to pass the truck. Both vehicles swerved into the east shoulder to try to avoid the crash, but they collided head-on. The Hyundai overturned and erupted in flames.
Two of the firefighters involved in the rescue were treated at Arrowhead Regional Medical Center for non-life threatening burns. The fatal head-on collision is still under investigation.
"Our hearts go out to the victims' families and friends. Drivers should always be extremely cautious when passing other vehicles, especially large trucks that are difficult to see around. If you have any doubt whether passing would be safe, it's best to just slow down and be patient," said Attorney Walter Clark, founder of Walter Clark Legal Group.
Our firm has been handling personal injury cases throughout the California Low Desert and High Desert communities for over 30 years. With a 95% success rate, the California personal injury attorneys at Walter Clark Legal Group will fight to hold those responsible for your loss accountable and win compensation to cover medical bills, lost wages, and pain and suffering. If you have been injured in an auto accident and want to discuss your legal options, contact us today for a free consultation with an experienced personal injury lawyer. We have offices in Indio, Rancho Mirage, Victorville, and Yucca Valley and represent clients through the entire California Low Desert and High Desert communities.
DISCLAIMER: The Walter Clark Legal Group blog is intended for general information purposes only and is not intended as legal or medical advice. References to laws are based on general legal practices and vary by location. Information reported comes from secondary news sources. We do handle these types of cases, but whether or not the individuals and/or loved ones involved in these accidents choose to be represented by a law firm is a personal choice we respect. Should you find any of the information incorrect, we welcome you to contact us with corrections.