Fuel Leak Causes Big Rig Fire on I-10
Jan 13,2017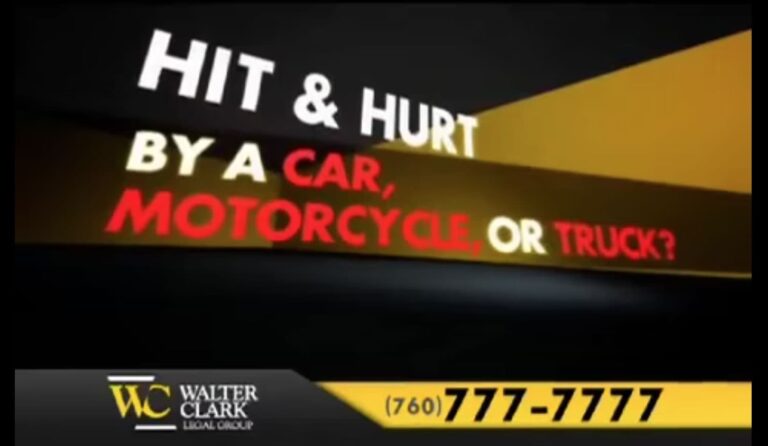 A big rig caught fire on the eastbound I-10 off-ramp at Gene Autry Trail Tuesday afternoon. The semi was pulled over when the fire erupted at 12:45 p.m. Firefighters were able to quell the fire before it spread to the trailer, but it completely destroyed the truck.
The big rig driver, a Fontana resident on his way to Texas, suffered minor injuries. He was treated at the scene and not taken to the hospital.
According to the California Highway Patrol (CHP), a fuel leak is to blame for the big rig fire. The I-10 off-ramp was blocked for more than an hour while authorities cleared the scene and cleaned up spilled diesel fuel. Smoke from the big rig fire could be seen from miles away.
Fuel Leaks Pose Fire Hazard
Fuel leaks are a leading cause of vehicle fires. Because gas is flammable, it does not take much for a fire to erupt. Something as seemingly small as a discarded cigarette coming into contact with the fuel could cause it to catch fire. If your vehicle has a gas leak, you should take it to be repaired right away.
"We're thankful no one was seriously injured by this big rig fire. Firefighters did a great job keeping the fire from getting out of control," said Attorney Walter Clark, founder of Walter Clark Legal Group.
Our firm has been handling personal injury cases throughout the California Low Desert and High Desert communities for over 30 years. With a 95% success rate, the California personal injury attorneys at Walter Clark Legal Group will fight to hold those responsible for your loss accountable and win compensation to cover medical bills, lost wages, and pain and suffering. If you have been injured in an auto accident and want to discuss your legal options, contact us today for a free consultation with an experienced personal injury lawyer. We have offices in Indio, Rancho Mirage, Victorville, and Yucca Valley and represent clients through the entire California Low Desert and High Desert communities.
DISCLAIMER: The Walter Clark Legal Group blog is intended for general information purposes only and is not intended as legal or medical advice. References to laws are based on general legal practices and vary by location. Information reported comes from secondary news sources. We do handle these types of cases, but whether or not the individuals and/or loved ones involved in these accidents choose to be represented by a law firm is a personal choice we respect. Should you find any of the information incorrect, we welcome you to contact us with corrections.