I-15 Rear-End Collision Ends in Fatality
Mar 23,2017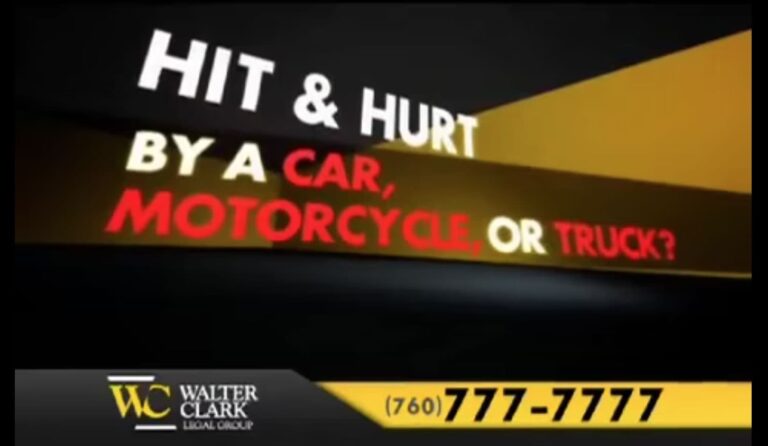 A Los Angeles man died in an I-15 rear-end collision near Baker Monday morning. The accident happened just after 9 a.m. in the northbound lanes near the Baker Boulevard onramp. According to the Barstow California Highway Patrol (CHP), a Dodge Journey rear-ended a GMC Yukon. Consequently, the Yukon rolled over several times onto the ride shoulder.
The front seat passenger of the Yukon, 39-year-old Ray Mendez, was partially ejected during the crash. He sustained fatal injuries. Another victim was airlifted for unknown injuries.
Rear-End Collision Injuries
According to the National Highway Traffic Safety Administration (NHTSA), a rear-end crash occurs every eight seconds in the U.S. Rear-end collisions can result in serious injuries, and even death. In fact, one of the most common injuries sustained in rear-end crashes is whiplash. Whiplash symptoms include shoulder, back, arm and neck pain, neck stiffness, blurred vision, headaches, decreased range of motion, and sensations like burning, tingling and dizziness.
It is important to note that symptoms of a rear-end collision injury might take anywhere from a few hours to a few days to appear. Seek medical attention immediately following a crash if you think you might be injured.
"Our thoughts and prayers are with Mr. Mendez's family and friends as they grieve their loss," said Attorney Walter Clark, founder of Walter Clark Legal Group.
Our firm has been handling personal injury cases throughout the California Low Desert and High Desert communities for over 30 years. With a 95% success rate, the California personal injury attorneys at Walter Clark Legal Group will fight to hold those responsible for your loss accountable and win compensation to cover medical bills, lost wages, and pain and suffering. If you have been injured in an auto accident and want to discuss your legal options, contact us today for a free consultation with an experienced personal injury lawyer. We have offices in Indio, Rancho Mirage, Victorville, and Yucca Valley and represent clients through the entire California Low Desert and High Desert communities.
DISCLAIMER: The Walter Clark Legal Group blog is intended for general information purposes only and is not intended as legal or medical advice. References to laws are based on general legal practices and vary by location. Information reported comes from secondary news sources. We do handle these types of cases, but whether or not the individuals and/or loved ones involved in these accidents choose to be represented by a law firm is a personal choice we respect. Should you find any of the information incorrect, we welcome you to contact us with corrections.