2 Dead in Separate Fatal Single-Vehicle Rollover Crashes
Jun 28,2017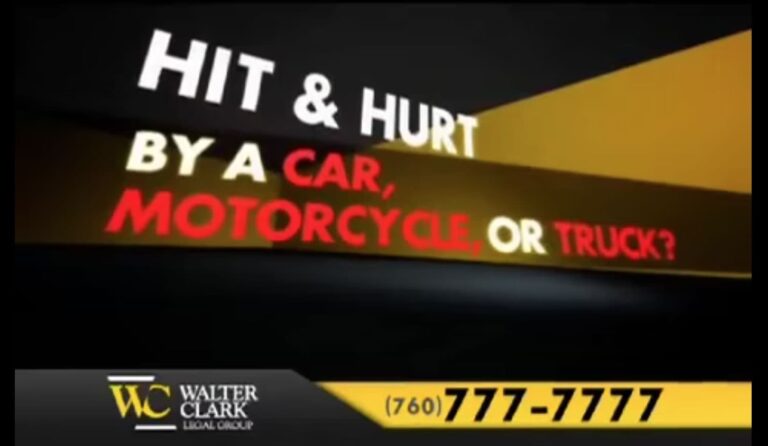 Two people died this past week in separate fatal single-vehicle rollover crashes—one in Indio and the other in Apple Valley. The first crash occurred last Friday, June 16, on I-10 near Golf Center Parkway. Police say 20-year-old Eduardo Ruano was traveling west on I-10 in a 2015 Chevrolet Camaro when his vehicle drifted to onto the shoulder and overturned down an embankment.
Ruano suffered major injuries in the crash, which occurred around 11:30 p.m. He was taken to Desert Regional Medical Center, where he died from his injuries the following Wednesday. The fatal crash remains under investigation.
On Sunday morning, the driver of a 2003 Dodge Ram 1500 was traveling east on Tussing Ranch Road when he lost control of the truck. The driver struck a dirt berm, causing the truck to roll over. Police say the driver was not wearing a seat belt and was partially ejected from the truck. He died at the scene.
Why do Fatal Single-Vehicle Rollover Crashes Occur?
According to the National Highway Traffic Safety Administration (NHTSA), most fatal rollover accidents are single-vehicle crashes. Additionally, rollover crashes are the most likely types of crashes to result in fatalities.
The NHTSA reports that speed is a common factor in a majority of fatal rollover crashes. Most occur where the speed limit is 55 mph or higher. Failure to wear a seat belt also contributes to rollover crash fatalities. Nearly 75% of fatal rollover crash victims were not using restraints.
"Our thoughts are those who lost their loved ones in these rollover crashes," said Attorney Walter Clark, founder of Walter Clark Legal Group.
Our firm has been handling personal injury cases throughout the California Low Desert and High Desert communities for over 30 years. With a 95% success rate, the California personal injury attorneys at Walter Clark Legal Group will fight to hold those responsible for your loss accountable and win compensation to cover medical bills, lost wages, and pain and suffering. If you have been injured in an auto accident and want to discuss your legal options, contact us today for a free consultation with an experienced personal injury lawyer. We have offices in Indio, Rancho Mirage, Victorville, and Yucca Valley and represent clients through the entire California Low Desert and High Desert communities.
DISCLAIMER: The Walter Clark Legal Group blog is intended for general information purposes only and is not intended as legal or medical advice. References to laws are based on general legal practices and vary by location. Information reported comes from secondary news sources. We do handle these types of cases, but whether or not the individuals and/or loved ones involved in these accidents choose to be represented by a law firm is a personal choice we respect. Should you find any of the information incorrect, we welcome you to contact us with corrections.