2 Fatal Single-Vehicle Crashes Occur over the Weekend
Apr 18,2017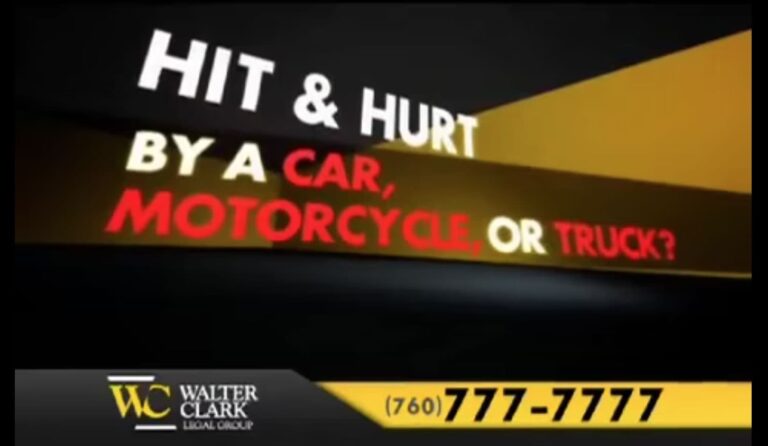 Two men are dead following two fatal single-vehicle crashes over the weekend. The first accident occurred in Desert Center early Saturday morning. Police say 54-year-old Song Lo of Rosemead was killed after his pickup truck collided head-on with a tow truck on Highway 177. The crash occurred around 3:30 a.m. in the southbound lane near Osborne Avenue.
Lo died at the scene. It is unclear whether anyone else was injured in the head-on crash. However, police say the pickup truck sustained major damage in the crash. The California Highway Patrol (CHP) is investigating the fatal accident.
Second Driver Killed in Palm Desert
The same time the next day, another fatal single-vehicle crash occurred, this time in Palm Desert. The collision took the life of the driver, 62-year-old Christopher Palmer of Los Angeles. The fatal accident happened around 3:30 a.m. near Cook Street and Hovley Lane. After first responders arrived, they trasported Palmer to Desert Regional Medical Center. He died of his injuries at 5 p.m.
"Our thoughts are with the families of these two victims. Fatal crashes are more likely to happen  after dark, so we urge drivers to be especially cautious when driving late at night," said Attorney Walter Clark, founder of Walter Clark Legal Group.