3 Ways to Avoid a Tire Blowout
May 12,2016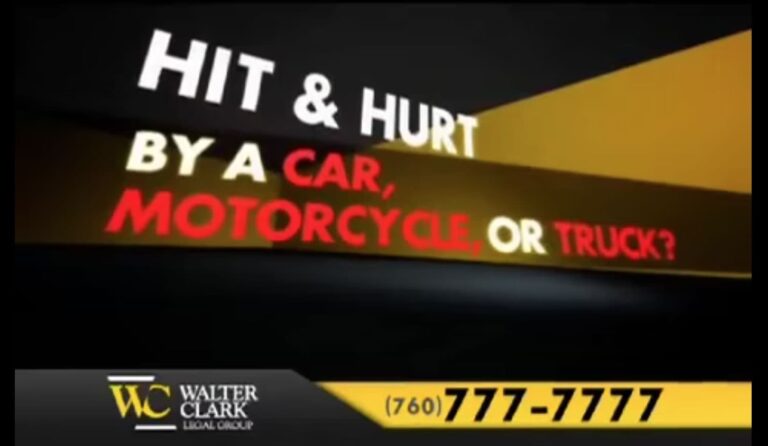 A tire blowout is to blame for a Hesperia crash that injured two men on Monday. The men were traveling east on Rock Springs Road in a Jeep truck when the driver lost control and the truck hit the shoulder and rolled over.
According to witnesses, smoke could be seen coming from the truck's front driver side tire before it blew, causing the driver to lose control and veer off the road. Both men were injured and taken to the hospital by ambulance. The driver had superficial cuts and head pain and the passenger suffered a broken leg.
It is unclear what caused the tire blowout, but there are a number of factors that can contribute to tire failure. The risk tends to increase during the summer months as people are more apt to drive long distances and load up their vehicles with extra gear and more bodies. Here are some ways to help avoid a tire blowout crash:
Regularly check your tire pressure. Driving with an under inflated tire increases its likelihood of overheating and then blowing out. Most newer vehicles have a dashboard warning for low tire pressure, but if your vehicle is older, invest a few dollars into a tire gauge and check your tires weekly.

Avoid potholes and other road hazards. Potholes, curbs, roadkill—these could all be a death sentence to your tires. Do your best to avoid them, but if you do hit an obstacle, don't wait until something feels off to inspect the tire. Get it checked out right away to make sure no damage occurred; this will help you avoid a slow leak, which could cause the tire to blow later.

Don't overload your vehicle. If it seems like you might be overloading your vehicle, you probably are. For instance, if you're pulling a trailer behind your SUV, it's probably not a great idea to load the inside of the vehicle up with five bodies and 400 pounds of luggage. If you're really unsure, you can look up your car's gross vehicular weight rating (GVWR), which is the maximum weight a vehicle can carry. You should be able to find that information in your vehicle's manual or the manufacturer's website.
"Tire safety is crucial, especially in the upcoming summer months when more vehicles will be on the road and traveling longer distances," said Attorney Walter Clark, founder of Walter Clark Legal Group.
Our firm has been handling personal injury cases throughout the California Low Desert and High Desert communities for over 30 years. With a 95% success rate, the California personal injury attorneys at Walter Clark Legal Group will fight to hold those responsible for your loss accountable and win compensation to cover medical bills, lost wages, and pain and suffering. If you have been injured in an auto accident and want to discuss your legal options, contact us today for a free consultation with an experienced personal injury lawyer. We have offices in Indio, Rancho Mirage, Victorville, and Yucca Valley and represent clients through the entire California Low Desert and High Desert communities.
DISCLAIMER: The Walter Clark Legal Group blog is intended for general information purposes only and is not intended as legal or medical advice. References to laws are based on general legal practices and vary by location. Information reported comes from secondary news sources. We do handle these types of cases, but whether or not the individuals and/or loved ones involved in these accidents choose to be represented by a law firm is a personal choice we respect. Should you find any of the information incorrect, we welcome you to contact us with corrections.