4 Dead in Fatal Big Rig Crash
May 30,2017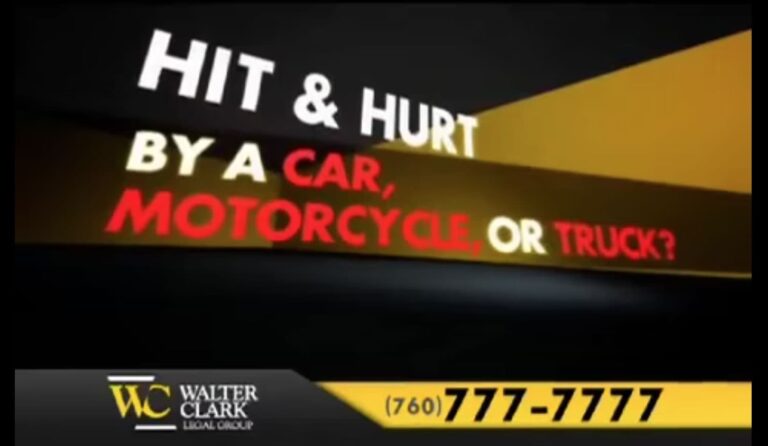 Four people lost their lives in a fatal big rig crash on Highway 177 Monday afternoon. The truck accident occurred around 3:15 p.m. on northbound Highway 177, about 19 miles north of Desert Center. According to police, a gray passenger car pulled in front of a big rig. The semi then struck the vehicle.
Three women in the vehicle died at the scene. The coroner identified them as Marissa Garnica, 20, Jessica Giraldo, 21, and Gabrielle Constante, 20. All three were Murrieta residents. A fourth victim, 30-year-old Matthew Hodges, was airlifted to the hospital. He died at 5:51 p.m.
The big rig spilled roughly 120 gallons of fuel onto the side of the road, prompting a SigAlert. The crash remains under investigation.
Just last month, two people died in another fatal big rig crash. That crash occurred on Highway 58 near Kramer Junction.
What's Behind the Rise in Big Rig Crashes?
Big rig crashes have risen significantly on highways east of the Coachella Valley. What's behind the increase in semi truck accidents? Check out our blog post exploring this public safety issue.
"Big rig crashes have become an epidemic on our roadways. Our hearts go out to the families of the victims in this latest crash," said Attorney Walter Clark, founder of Walter Clark Legal Group.
Our firm has been handling personal injury cases throughout the California Low Desert and High Desert communities for over 30 years. With a 95% success rate, the California personal injury attorneys at Walter Clark Legal Group will fight to hold those responsible for your loss accountable and win compensation to cover medical bills, lost wages, and pain and suffering. If you have been injured in an truck accident and want to discuss your legal options, contact us today for a free consultation with an experienced personal injury lawyer. We have offices in Indio, Rancho Mirage, Victorville, and Yucca Valley and represent clients through the entire California Low Desert and High Desert communities.
DISCLAIMER: The Walter Clark Legal Group blog is intended for general information purposes only and is not intended as legal or medical advice. References to laws are based on general legal practices and vary by location. Information reported comes from secondary news sources. We do handle these types of cases, but whether or not the individuals and/or loved ones involved in these accidents choose to be represented by a law firm is a personal choice we respect. Should you find any of the information incorrect, we welcome you to contact us with corrections.