5 Tips to Avoid a Bicycle-Involved Auto Accident
May 03,2016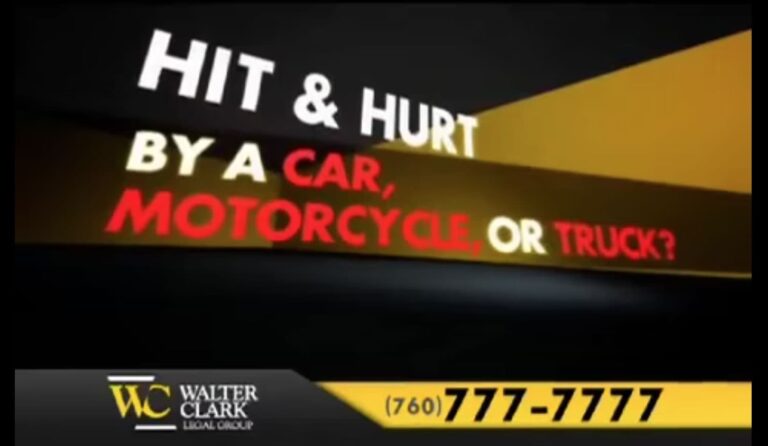 A bicycle-involved auto accident Sunday in Hesperia caused major injuries to the bicyclist. The accident occurred around 7:26 a.m. on Mariposa Road south of Ranchero Road. Authorities say a 2004 GMC Sierra was traveling southbound on Mariposa Road when it hit the bicyclist, who was heading the same direction.
The bicyclist was airlifted to Loma Linda University Medical Center for treatment and the truck driver stayed on the scene to cooperate with the investigation. The bicycle-involved auto accident shut down that section of Mariposa Road until 2 p.m.
Bicyclists often have to share the roads with drivers, particularly if there isn't a bike lane available where they are riding. Drivers can help make the roads safer for bicyclists by following these 5 safety tips for driving around bicyclists:
Be aware of bicyclists. Simply acknowledging that a bicycle could be sharing the road with you can make a big difference.

If you spot a bicyclist, make sure you give the rider at least three feet of clearance.

Stay off your phone. Distracted driving is dangerous for drivers and bicyclists alike.

Always look before exiting your car so you don't accidentally hit a bicyclist with your door.

Yield to bicyclists before making a turn. You might think you can make it with plenty of time to spare, but a bike could easily be going 15-20 mph without you realizing it.
"Drivers need to adopt an attitude of sharing with bicyclists so everyone can enjoy the road safely," said Attorney Walter Clark, founder of Walter Clark Legal Group.
Our firm has been handling personal injury cases throughout the California Low Desert and High Desert communities for over 30 years. With a 95% success rate, the California personal injury attorneys at Walter Clark Legal Group will fight to hold those responsible for your loss accountable and win compensation to cover medical bills, lost wages, and pain and suffering. If you have been injured in an auto accident and want to discuss your legal options, contact us today for a free consultation with an experienced personal injury lawyer. We have offices in Indio, Rancho Mirage, Victorville, and Yucca Valley and represent clients through the entire California Low Desert and High Desert communities.
DISCLAIMER: The Walter Clark Legal Group blog is intended for general information purposes only and is not intended as legal or medical advice. References to laws are based on general legal practices and vary by location. Information reported comes from secondary news sources. We do handle these types of cases, but whether or not the individuals and/or loved ones involved in these accidents choose to be represented by a law firm is a personal choice we respect. Should you find any of the information incorrect, we welcome you to contact us with corrections.