90-Year-Old Killed in Desert Hot Springs Two-Car Collision
Jul 06,2016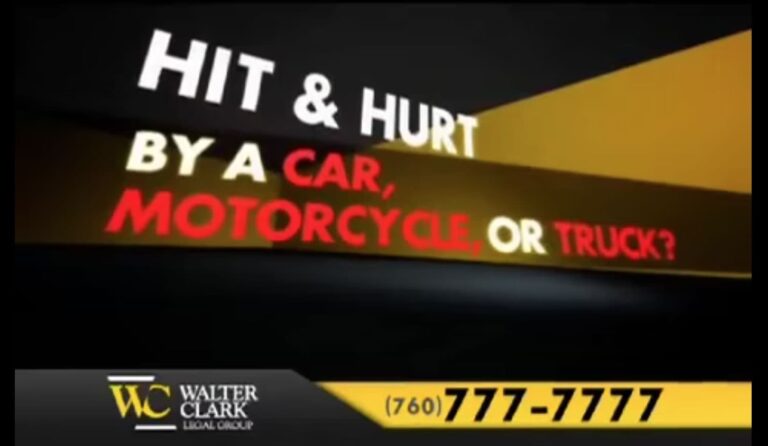 A Desert Hot Springs man was killed in a two-car collision Friday on Dillon Road. The victim has been identified as 90-year-old Arthur Shine. He was driving his red Nissan pickup truck west on Dillon Road when he turned south, cutting off a 2016 Kia Sorento. The Kia driver, a 53-year-old woman from Yucca Valley, crashed into Shine's pickup.
The accident occurred around 1 p.m. on Dillon Road west of Little Morongo Road. Dillon Road was shut down for five hours during the cleanup and investigation following the crash. Shine was pronounced dead at Desert Regional Medical Center on Sunday, two days after sustaining critical injuries in the two-car collision. The occupants of the Kia were uninjured.
While we don't know all the details of this crash, it seems the Kia struck the pickup truck because Shine attempted to make a lefthand turn in front of the Kia. Lefthand turns can be risky maneuvers if there is no left turn signal alerting the driver that it's safe to turn. Take a look at our 6 tips for making a safe lefthand turn to ensure your safety when turning left.
"We're sorry to hear of this deadly crash and encourage all drivers to be very cautious when making lefthand turns at busy intersections," said Attorney Walter Clark, founder of Walter Clark Legal Group.
Our firm has been handling personal injury cases throughout the California Low Desert and High Desert communities for over 30 years. With a 95% success rate, the California personal injury attorneys at Walter Clark Legal Group will fight to hold those responsible for your loss accountable and win compensation to cover medical bills, lost wages, and pain and suffering. If you have been injured in an auto accident and want to discuss your legal options, contact us today for a free consultation with an experienced personal injury lawyer. We have offices in Indio, Rancho Mirage, Victorville, and Yucca Valley and represent clients through the entire California Low Desert and High Desert communities.
DISCLAIMER: The Walter Clark Legal Group blog is intended for general information purposes only and is not intended as legal or medical advice. References to laws are based on general legal practices and vary by location. Information reported comes from secondary news sources. We do handle these types of cases, but whether or not the individuals and/or loved ones involved in these accidents choose to be represented by a law firm is a personal choice we respect. Should you find any of the information incorrect, we welcome you to contact us with corrections.