Baby Born by Emergency C-Section After Hit-and-Run Crash
Sep 26,2017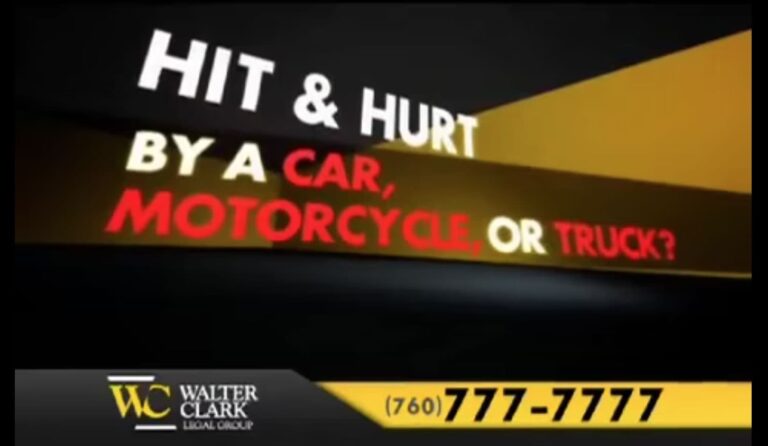 A woman had to have an emergency C-section Saturday after her vehicle was struck by a hit-and-run driver. Fortunately, doctors say the baby and mother are both stable and doing well. The crash occurred around 7:40 p.m. on Monroe Street in Indio.
Police say Michelle Sanchez was traveling south on Monroe Street in a Jeep with her husband and her son Rodrigo. A northbound Ford Expedition then turned left in front of the Jeep at Oleander Avenue. The SUV plowed into the Jeep, causing major damage to both vehicles. The driver of the Ford then fled the scene on foot.
Injuries from Crash Lead to Emergency C-Section
Sanchez and her son were both taken to the hospital for their injuries. Rodrigo suffered two broken legs and a broken wrist. His mother suffered bleeding in her placenta, necessitating the emergency C-section. She gave birth to her baby boy about two hours after the crash. The baby was given a blood transfusion right away and has been stable enough to begin feedings. However, because he was born at 31 weeks, he will have to stay in the hospital for four to five more weeks.
Hit-and-Run Suspect Still at Large
Authorities are still looking for the hit-and-run suspect who caused the accident. He is described as a Hispanic man, and at the time of the crash he was wearing a white shirt and blue jeans. Anyone with information on the suspect can call the Coachella Valley Crime Stoppers at (760) 341-STOP.
"We're relieved to hear this family is recovering. Please contact the police if you have any information about the hit-and-run suspect," said Attorney Walter Clark, founder of Walter Clark Legal Group.
Our firm has been handling personal injury cases throughout the California Low Desert and High Desert communities for over 30 years. With a 95% success rate, the California personal injury attorneys at Walter Clark Legal Group will fight to hold those responsible for your loss accountable and win compensation to cover medical bills, lost wages, and pain and suffering. If you have been injured in an auto accident and want to discuss your legal options, contact us today for a free consultation with an experienced personal injury lawyer. We have offices in Indio, Rancho Mirage, Victorville, and Yucca Valley and represent clients through the entire California Low Desert and High Desert communities.
DISCLAIMER: The Walter Clark Legal Group blog is intended for general information purposes only and is not intended as legal or medical advice. References to laws are based on general legal practices and vary by location. Information reported comes from secondary news sources. We do handle these types of cases, but whether or not the individuals and/or loved ones involved in these accidents choose to be represented by a law firm is a personal choice we respect. Should you find any of the information incorrect, we welcome you to contact us with corrections.