Backseat Safety: Is it being Overlooked?
Mar 14,2017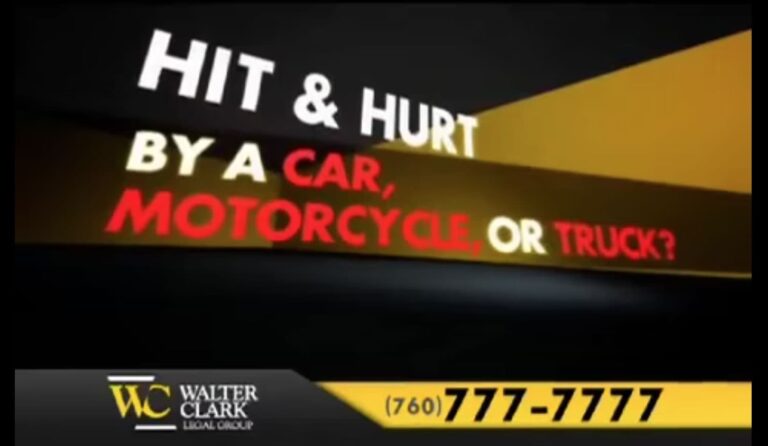 Most of us understand the importance of wearing a seatbelt while sitting in the front seat, but what about for backseat safety? Buckling up is just as important for backseat passengers as it is for those in the front of the car, according to the National Transportation Safety Board (NTSB).
Sadly, the death of famous mathematician John F. Nash Jr.—on whom the movie "A Beautiful Mind" was based—and his wife, Alicia, on the New Jersey Turnpike is a sobering reminder that seat belts should be worn even in the backseat. When the Nashes' taxi crashed, they were thrown from the backseat. While the crash is still under investigation, police do know for certain that the Nashes were not wearing seat belts.
Nearly Half of U.S. States Fail to Address Backseat Safety
Although New Jersey law requires backseat passengers to wear seat belts, there are still 22 states that don't have a law enforcing backseat seat belt use. For states that do enforce seat belt use, many won't issue tickets unless a vehicle is being pulled over for another violation.
Perhaps even more consequential is the cultural mindset associated with being a passenger in a cab. Wearing a seatbelt is generally not enforced for passengers of these vehicles. Depictions of cab rides in movies and TV shows almost never show passengers who buckle up for the ride. It simply isn't a cultural norm, even though the science proving the efficacy of seatbelts has been available for decades
"Tragedies like the death of the Nashes reveal the need to shift the status quo when it comes to buckling up in the backseat. Passengers must realize that getting into a vehicle means putting on your seatbelt, no matter what seat you're in," said Attorney Walter Clark, founder of Walter Clark Legal Group.
Our firm has been handling personal injury cases throughout the California Low Desert and High Desert communities for over 30 years. With a 95% success rate, the California personal injury attorneys at Walter Clark Legal Group will fight to hold those responsible for your loss accountable and win compensation to cover medical bills, lost wages, and pain and suffering. If you have been injured in an auto accident and want to discuss your legal options, contact us today for a free consultation with an experienced personal injury lawyer. We have offices in Indio, Rancho Mirage, Victorville, and Yucca Valley and represent clients through the entire California Low Desert and High Desert communities.
DISCLAIMER: The Walter Clark Legal Group blog is intended for general information purposes only and is not intended as legal or medical advice. References to laws are based on general legal practices and vary by location. Information reported comes from secondary news sources. We do handle these types of cases, but whether or not the individuals and/or loved ones involved in these accidents choose to be represented by a law firm is a personal choice we respect. Should you find any of the information incorrect, we welcome you to contact us with corrections.