Bicyclist Hurt in Highway 18 Accident in Apple Valley
May 09,2016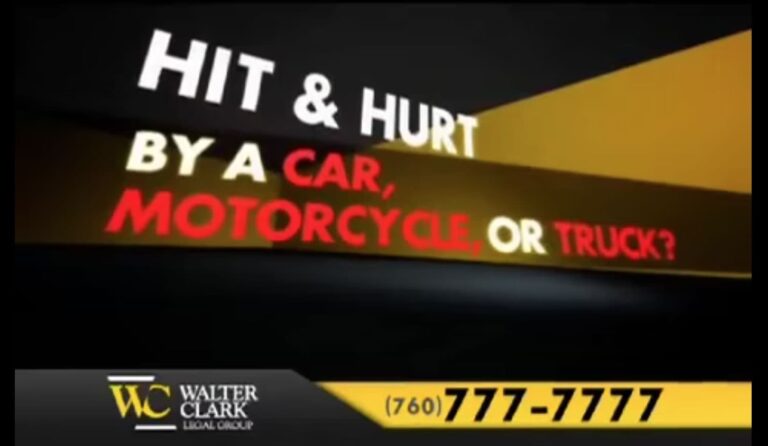 A bicyclist was struck Wednesday night in a Highway 18 accident in Apple Valley. Ambulances arrived just after 9:30 p.m. to transport the injured bicyclist to a local hospital. His specific injuries have not been reported, but he was seen sitting up and talking on the right shoulder of Highway 18 near Joshua Road.
The bicycle was damaged and a pickup truck driver was stopped at the scene talking to authorities. No other details of the Highway 18 accident have been reported and the incident is still under investigation.
The accident brings awareness to the risks of cycling on dark valley roads. Many of these roads lack street lights for long stretches, making it difficult for drivers to seek bicyclists. According to the NHTSA, a majority of bicyclist fatalities occur between the hours of 4 p.m. and midnight. More fatal bicycle accidents occur during the summer between July and September, so it's especially important to look out for possible bikers during the warmer months.
To reduce your risk of a hitting a bicyclist while driving, follow our tips for safe driving around bicyclists.
"It's crucial to practice safe driving on dark valley roads to avoid hurting bicyclists who might be sharing the road with you," said Attorney Walter Clark, founder of Walter Clark Legal Group.
Our firm has been handling personal injury cases throughout the California Low Desert and High Desert communities for over 30 years. With a 95% success rate, the California personal injury attorneys at Walter Clark Legal Group will fight to hold those responsible for your loss accountable and win compensation to cover medical bills, lost wages, and pain and suffering. If you have been injured in an auto accident and want to discuss your legal options, contact us today for a free consultation with an experienced personal injury lawyer. We have offices in Indio, Rancho Mirage, Victorville, and Yucca Valley and represent clients through the entire California Low Desert and High Desert communities.
DISCLAIMER: The Walter Clark Legal Group blog is intended for general information purposes only and is not intended as legal or medical advice. References to laws are based on general legal practices and vary by location. Information reported comes from secondary news sources. We do handle these types of cases, but whether or not the individuals and/or loved ones involved in these accidents choose to be represented by a law firm is a personal choice we respect. Should you find any of the information incorrect, we welcome you to contact us with corrections.