Can Maintenance Reduce Risk of Vehicle Fire?
Feb 27,2017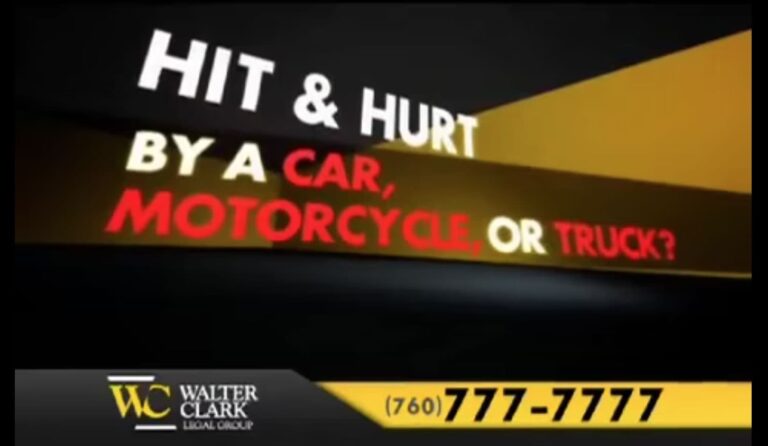 A Victorville vehicle fire caused some traffic delays on Thursday, December 15, near Palmdale Road. A red Scion caught fire at the intersection of Palmdale Road and Mariposa Road around 2:47 p.m. It was fully engulfed in flames when firefighters arrived.
Firefighters responded to the scene and quickly extinguished the fire. Traffic slowed on Seventh Street while firefighters fought the blaze. Traffic was back to normal around 4 p.m.
It is not yet clear what caused the vehicle fire. Authorities are investigating the incident.
Why do Vehicle Fires Start?
Vehicle fires can start for a number of reasons. Fuel leaks, electrical fires from batteries or starters, and exhaust systems issues can all contribute to a car catching fire. However, most of these issues are avoidable with proper vehicle maintenance. The best way to reduce your risk of having a vehicle fire is to have your car checked each time you get an oil change. If you have an issue that needs addressed, get it taken care of as soon as possible.
"Proper maintenance is an important responsibility of owning a vehicle. We're glad no one was hurt in this vehicle fire and we're grateful for the first responders who put out the blaze," said Attorney Walter Clark, founder of Walter Clark Legal Group.
Our firm has been handling personal injury cases throughout the California Low Desert and High Desert communities for over 30 years. With a 95% success rate, the California personal injury attorneys at Walter Clark Legal Group will fight to hold those responsible for your loss accountable and win compensation to cover medical bills, lost wages, and pain and suffering. If you have been injured in an auto accident and want to discuss your legal options, contact us today for a free consultation with an experienced personal injury lawyer. We have offices in Indio, Rancho Mirage, Victorville, and Yucca Valley and represent clients through the entire California Low Desert and High Desert communities.
DISCLAIMER: The Walter Clark Legal Group blog is intended for general information purposes only and is not intended as legal or medical advice. References to laws are based on general legal practices and vary by location. Information reported comes from secondary news sources. We do handle these types of cases, but whether or not the individuals and/or loved ones involved in these accidents choose to be represented by a law firm is a personal choice we respect. Should you find any of the information incorrect, we welcome you to contact us with corrections.