Did Dark Roadway Cause Rear-End Collision?
Feb 23,2017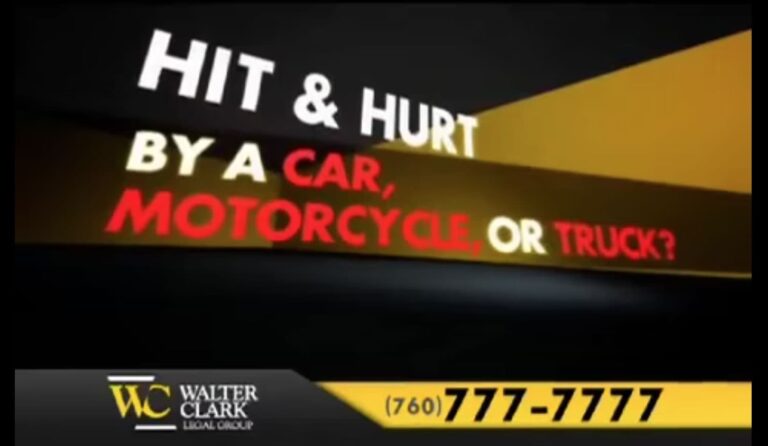 One person was injured in a rear-end collision in Victorville in an early morning crash last month. The crash occurred around 12:43 a.m. on Hesperia Road near Green Tree Boulevard.
The driver of a Honda Accord traveling north on Hesperia Road crashed into the back of a Toyota Camry. According to the Honda driver, the road was dark and he was unable to see the Toyota in front of him.
A passenger in the Honda was taken to the hospital for moderate injuries. The driver was cited for driving without a license and driving without insurance. The crash shut down Hesperia Road in both directions while police investigated the rear-end collision.
Driving at night can be difficult, especially on dark desert roads where street lights are sparse.
Here are 5 tips for safely navigating the road at night:
Schedule regular vision check-ups.

Difficulty seeing in the dark is a common problem, even for drivers who have good vision during the day. Make sure you have your vision checked annually. If you are prescribed glasses for driving at night, be sure to wear them.

Keep your headlights clean and bright.

Cloudy or dim headlights will make it harder for you to see the road and your surroundings.

Make sure your windshield is clean.

A dirty windshield will also reduce visibility.

Minimize light inside your vehicle.

Keep the interior lights off and dim your dash lights to increase visibility.

Avert your eyes from the headlights from oncoming vehicles.

The glare from these will make it harder for you to see. Instead keep your eyes on the roadway in front of you.
"Nighttime driving is tricky, especially on roads that are poorly lit. Be extra cautious if you are behind the wheel after dark," said Attorney Walter Clark, founder of Walter Clark Legal Group.
Our firm has been handling personal injury cases throughout the California Low Desert and High Desert communities for over 30 years. With a 95% success rate, the California personal injury attorneys at Walter Clark Legal Group will fight to hold those responsible for your loss accountable and win compensation to cover medical bills, lost wages, and pain and suffering. If you have been injured in auto accident and want to discuss your legal options, contact us today for a free consultation with an experienced personal injury lawyer. We have offices in Indio, Rancho Mirage, Victorville, and Yucca Valley and represent clients through the entire California Low Desert and High Desert communities.
DISCLAIMER: The Walter Clark Legal Group blog is intended for general information purposes only and is not intended as legal or medical advice. References to laws are based on general legal practices and vary by location. Information reported comes from secondary news sources. We do handle these types of cases, but whether or not the individuals and/or loved ones involved in these accidents choose to be represented by a law firm is a personal choice we respect. Should you find any of the information incorrect, we welcome you to contact us with corrections.