Four-Car Crash Kills Thermal Woman
Mar 13,2017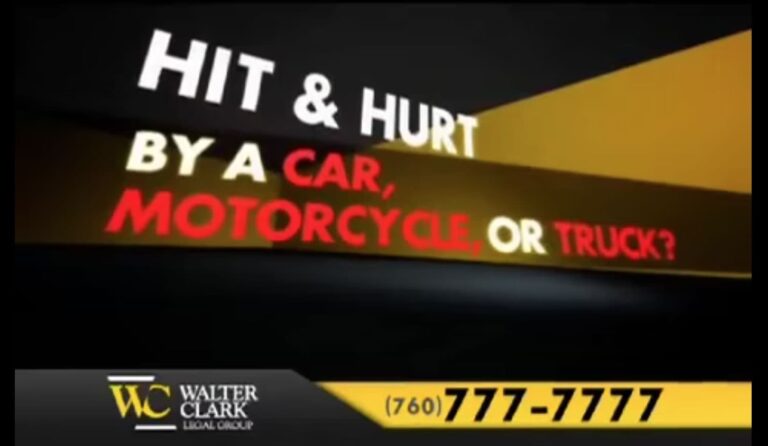 A Thermal woman died in a four-car crash in Mecca Saturday morning. The crash occurred around 7 a.m. on Grapefruit Boulevard just north of Fourth Street. According to Cal Fire, four vehicles crashed on the two-lane roadway. Authorities have not released further details about the collision.
1 Killed, 2 Injured in Four-Vehicle Crash
One woman involved in the crash, 31-year-old Nancy Zaragoza, died at the scene at 7:07 a.m. Two others suffered serious injuries in the four-car crash. They were taken to the hospital for treatment. The California Highway Patrol (CHP) is handling the investigation.
Another multi-vehicle crash happened in Victorville Thursday night. One woman was injured in that accident. The National Highway Traffic Safety Administration (NHTSA) says that multi-vehicle crashes are some of the most dangerous crashes. Each additional vehicle involved in the crash adds more broken glass and metal to the scene, increasing the likelihood of injuries. More vehicles also increase the likelihood of a fuel spill, posing a greater risk of fire.
"We're praying for the victim's family and loved ones during this difficult time. We're also hoping for a full recovery for those who suffered injuries in the accident," said Attorney Walter Clark, founder of Walter Clark Legal Group.
Our firm has been handling personal injury cases throughout the California Low Desert and High Desert communities for over 30 years. With a 95% success rate, the California personal injury attorneys at Walter Clark Legal Group will fight to hold those responsible for your loss accountable and win compensation to cover medical bills, lost wages, and pain and suffering. If you have been injured in an auto accident and want to discuss your legal options, contact us today at (760) 777-7777 for a free consultation with an experienced personal injury lawyer. We have offices in Indio, Rancho Mirage, Victorville, and Yucca Valley and represent clients through the entire California Low Desert and High Desert communities.
DISCLAIMER: The Walter Clark Legal Group blog is intended for general information purposes only and is not intended as legal or medical advice. References to laws are based on general legal practices and vary by location. Information reported comes from secondary news sources. We do handle these types of cases, but whether or not the individuals and/or loved ones involved in these accidents choose to be represented by a law firm is a personal choice we respect. Should you find any of the information incorrect, we welcome you to contact us with corrections.