Lodi Parachute Center Skydivers Survive Airplane Crash
May 17,2016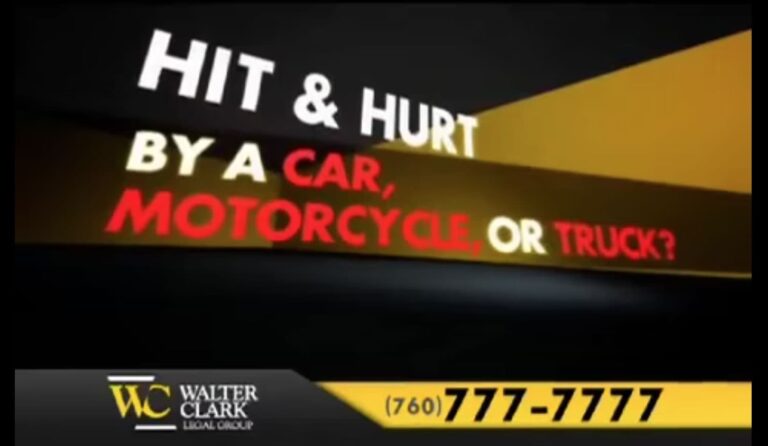 A skydiving airplane crash-landed in an Acampo vineyard Thursday shortly after taking off from the Parachute Center north of Lodi. Fortunately, the pilot was able to successfully fly the plane away from a nearby house and dodge power lines before the plane crashed less than a mile from the Lodi Airport. The plane clipped a pickup truck and landed upside down in the vineyard.
The pilot and all 17 skydivers on board all survived the crash. Several people suffered minor cuts and scrapes, but no one was seriously injured. Authorities say everyone on the plane was wearing a seatbelt.
The Federal Aviation Administration (FAA) is investigating the airplane crash, which will include an examination of the Cessna 208B aircraft, as well as maintenance records and the pilot's qualifications and medical records.
The plane is owned by Flanagan Enterprises, Inc., and is rented out to the Parachute Center. According to the National Transportation Safety Board, one of Flanagan's planes operated by Skydive Salt Lake in Utah crashed in 2001, killing nine people on their return from a skydiving trip.
The Lodi Parachute Center has seen a number of deaths throughout the years, but they have been related to parachute malfunctions.
"Skydiving is a risky activity as it is. The danger greatly increases when you factor in a faulty aircraft," said Attorney Walter Clark, founder of Walter Clark Legal Group.
Our firm has been handling personal injury cases throughout the California Low Desert and High Desert communities for over 30 years. With a 95% success rate, the California personal injury attorneys at Walter Clark Legal Group will fight to hold those responsible for your loss accountable and win compensation to cover medical bills, lost wages, and pain and suffering. If you have been injured and want to discuss your legal options, contact us today at (760) 777-7777 for a free consultation with an experienced personal injury lawyer. We have offices in Indio, Rancho Mirage, Victorville, and Yucca Valley and represent clients through the entire California Low Desert and High Desert communities.
DISCLAIMER: The Walter Clark Legal Group blog is intended for general information purposes only and is not intended as legal or medical advice. References to laws are based on general legal practices and vary by location. Information reported comes from secondary news sources. We do handle these types of cases, but whether or not the individuals and/or loved ones involved in these accidents choose to be represented by a law firm is a personal choice we respect. Should you find any of the information incorrect, we welcome you to contact us with corrections.