Tesla Autopilot System Engaged During Germany Crash
Oct 06,2016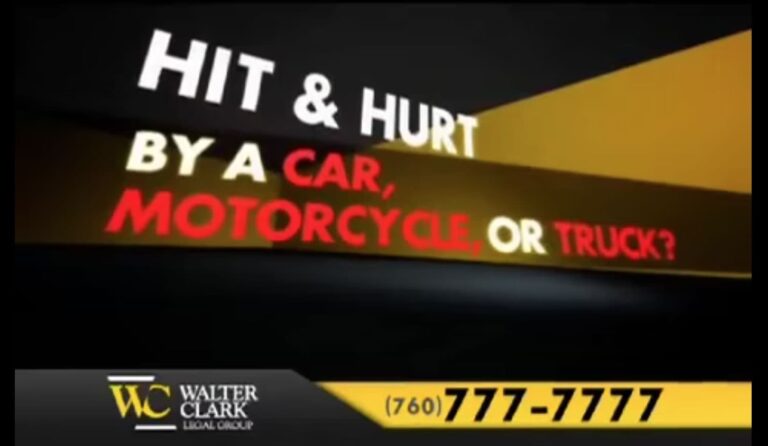 A Tesla driver crashed into a bus while using the vehicle's Autopilot system in Germany Wednesday afternoon. The crash occurred on the autobahn in Ratzeburg, Germany. According to local police, the 50-year-old male driver of the Tesla crashed into the back of a tour bus that swerved in front of the vehicle. The Tesla driver sustained minor injuries in the crash. None of the 29 bus occupants were injured.
Tesla officials have stated that the Autopilot system is not to blame for the crash. Since the bus cut the Tesla off, the crash was unavoidable, and the company believes it would have happened whether or not Autopilot was being used.
The Autopilot feature is attended to assist drivers with steering and staying in their lane. The company upgraded the feature earlier this month. One of the improvements is an increased use of radar to improve navigation.
"While the advancement of self-driving technology is exciting, we have to remember that there is still a human element involved, so it's impossible to avoid all accidents," said Attorney Walter Clark, founder of Walter Clark Legal Group.
Our firm has been handling personal injury cases throughout the California Low Desert and High Desert communities for over 30 years. With a 95% success rate, the California personal injury attorneys at Walter Clark Legal Group will fight to hold those responsible for your loss accountable and win compensation to cover medical bills, lost wages, and pain and suffering. If you have been injured in an auto accident and want to discuss your legal options, contact us today at (760) 777-7777 for a free consultation with an experienced personal injury lawyer. We have offices in Indio, Rancho Mirage, Victorville, and Yucca Valley and represent clients through the entire California Low Desert and High Desert communities.
DISCLAIMER: The Walter Clark Legal Group blog is intended for general information purposes only and is not intended as legal or medical advice. References to laws are based on general legal practices and vary by location. Information reported comes from secondary news sources. We do handle these types of cases, but whether or not the individuals and/or loved ones involved in these accidents choose to be represented by a law firm is a personal choice we respect. Should you find any of the information incorrect, we welcome you to contact us with corrections.