Was Driver Ejected from Vehicle Restrained?
Feb 01,2017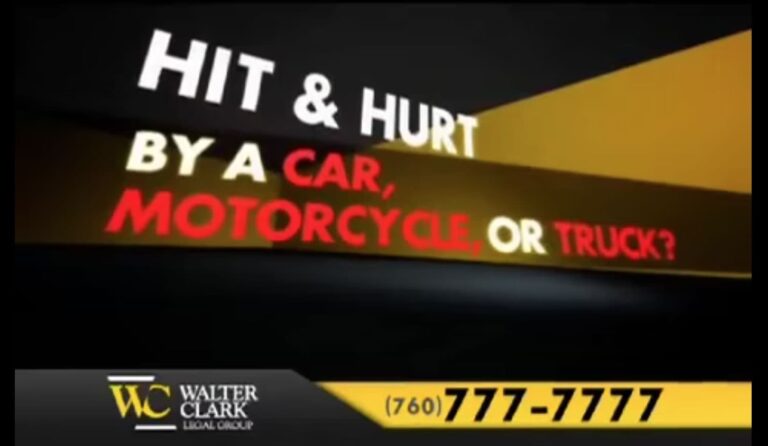 A Hesperia man was injured after being ejected from his vehicle earlier this month. According to the Hesperia Sheriff Station, 24-year-old Salvador Gutierrez-Ramirez was driving a 2015 Kia Forte north on Mariposa Road when he crashed around 12:30 a.m. on Wednesday, December 14.
Police say the driver was approaching an "S-turn" near Eucalyptus Street when he veered off the roadway. The Kia rolled several times, throwing Gutierrez-Ramirez from the vehicle. Officers found the vehicle flipped on its roof in the desert area between Mariposa Road and northbound I-15.
The driver suffered minor injuries in the rollover crash. An ambulance took him to a nearby trauma center for treatment.
Being Ejected in a Rollover Crash has Severe Consequences
Compared to occupants who are not thrown from their vehicles in a crash, those who are ejected are 20 times more likely to be seriously injured and 91 times more likely to die in a rollover crash. Rollover crashes account for about one-fifth of all fatal crashes.
Do Seat Belts Prevent Drivers from Being Ejected?
According to the Centers for Disease Control and Prevention (CDC), people who are not wearing a seat belt during a crash are 30 times more likely to be thrown from the vehicle than those who are properly restrained. The Association for the Advancement of Automotive Medicine reports that seat belt use virtually eliminates the risk of a vehicle occupant being completely ejected. It also greatly reduces the risk of partial ejection.
"Rollover crashes are the deadliest type of car accidents. There is a close link between rollover crashes and occupants being ejected. Seat belts can almost eliminate the risk of being completely ejected from a vehicle. Yet we still see thousands of these fatalities every year," said Attorney Walter Clark, founder of Walter Clark Legal Group.
Our firm has been handling personal injury cases throughout the California Low Desert and High Desert communities for over 30 years. With a 95% success rate, the California personal injury attorneys at Walter Clark Legal Group will fight to hold those responsible for your loss accountable and win compensation to cover medical bills, lost wages, and pain and suffering. If you have been injured in an auto accident and want to discuss your legal options, contact us today at (760) 777-7777 for a free consultation with an experienced personal injury lawyer. We have offices in Indio, Rancho Mirage, Victorville, and Yucca Valley and represent clients through the entire California Low Desert and High Desert communities.
DISCLAIMER: The Walter Clark Legal Group blog is intended for general information purposes only and is not intended as legal or medical advice. References to laws are based on general legal practices and vary by location. Information reported comes from secondary news sources. We do handle these types of cases, but whether or not the individuals and/or loved ones involved in these accidents choose to be represented by a law firm is a personal choice we respect. Should you find any of the information incorrect, we welcome you to contact us with corrections.