Biker Injured in Hesperia Solo Motorcycle Crash
May 11,2017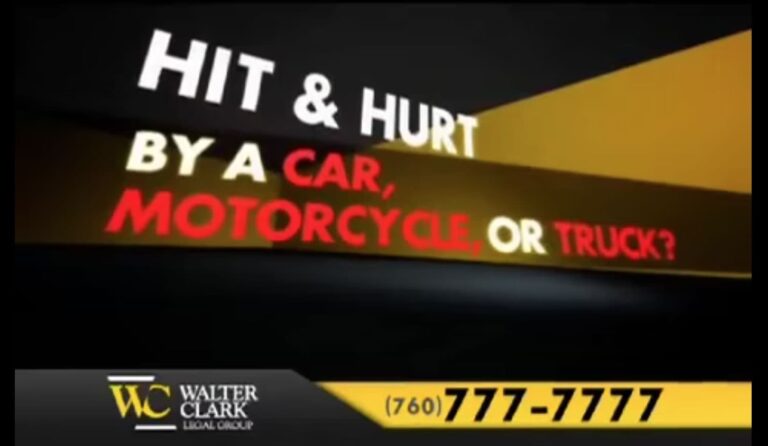 An 18-year-old suffered serious injuries in a solo motorcycle crash in Hesperia last Wednesday. The motorcycle accident happened around 11:50 a.m. near the area of Main Street and Mesa Linda. Firefighters arrived to find the motorcyclist in the roadway on Main Street. They located his motorcycle several hundred feet away.
Although the biker was conscious and breathing, he was airlifted to a trauma center in critical condition. According to the Hesperia Sheriff's Station, the motorcyclist was traveling west on Main Street when he lost control of his bike and skidded to a stop. He was then thrown from his motorcycle.
A witness says he saw the motorcyclist "floor it" when the light turned green. He says the biker then lost control and struck the sidewalk. Police are investigating the solo motorcycle crash.
Speeding Contributes to One-Third of Fatal Motorcycle Crashes

Speeding frequently contributes to motorcycle accidents. In fact, 34% of fatal motorcycle crashes in 2013 involved bikers who were racing, exceeding the speed limit or driving too fast for conditions. Bikers can help prevent accidents by practicing these 7 safety tips for motorcyclists.
"We're praying this motorcyclist makes a full recovery," said Attorney Walter Clark, founder of Walter Clark Legal Group.
Our firm has been handling personal injury cases throughout the California Low Desert and High Desert communities for over 30 years. With a 95% success rate, the California personal injury attorneys at Walter Clark Legal Group will fight to hold those responsible for your loss accountable and win compensation to cover medical bills, lost wages, and pain and suffering. If you have been injured in a motorcycle accident and want to discuss your legal options, contact us today at (760) 777-7777 for a free consultation with an experienced personal injury lawyer. We have offices in Indio, Rancho Mirage, Victorville, and Yucca Valley and represent clients through the entire California Low Desert and High Desert communities.
DISCLAIMER: The Walter Clark Legal Group blog is intended for general information purposes only and is not intended as legal or medical advice. References to laws are based on general legal practices and vary by location. Information reported comes from secondary news sources. We do handle these types of cases, but whether or not the individuals and/or loved ones involved in these accidents choose to be represented by a law firm is a personal choice we respect. Should you find any of the information incorrect, we welcome you to contact us with corrections.