17-Year-Old Ejected from Vehicle in Fatal Barstow Rollover Crash
Nov 09,2016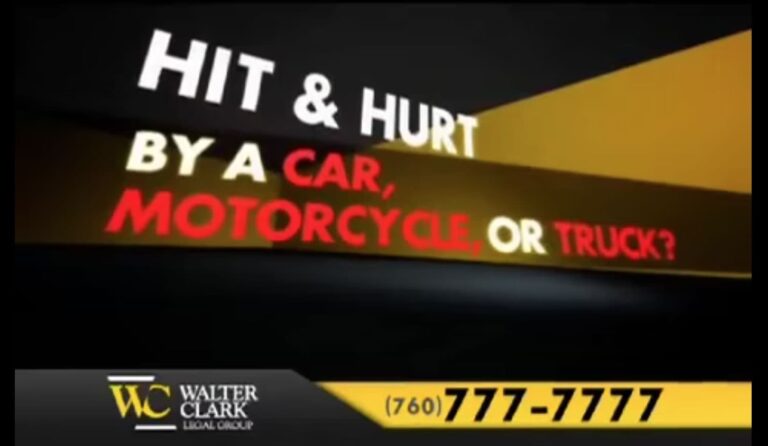 Police have identified the 17-year-old Barstow boy who was killed in a rollover crash on Halloween night. Barstow resident Nicholas Diaz was pronounced dead at Barstow Community Hospital an hour and a half after he was ejected from his vehicle in the rollover crash.
California Highway Patrol (CHP) officers arrived at the crash site at 8:20 p.m. They found a Jeep Cherokee overturned on Hinkley Road just north of Salinas Road. Two victims, including Diaz, were ejected from the vehicle and sustained major traumatic injuries. Diaz was taken to Barstow Community Hospital and the other victim was admitted to Arrowhead Regional Medical Center. The driver and two other passengers were moderately injured but were not transported to the hospital.
CHP officer say the Jeep drove over a rise in the road, which sent it airborne and caused the driver to lose control. The vehicle veered off the road and into the dirt shoulder, where it crashed into a raised dirt berm. The impact overturned the Jeep, sending Diaz and the other ejected victim into the open desert.
Being ejected from a vehicle during a rollover crash greatly increases one's risk of injury or death. According to a study by the Association for the Advancement of Automotive Medicine, seatbelt use reduces the risk of partial ejection and virtually eliminates the risk of complete ejection from a vehicle during a rollover crash.
"We're so sorry to hear about this life taken too soon. Given the data on seat belts and ejections, the investigation is likely to reveal that the boys ejected from the vehicle were not buckled up," said Attorney Walter Clark, founder of Walter Clark Legal Group.
Our firm has been handling personal injury cases throughout the California Low Desert and High Desert communities for over 30 years. With a 95% success rate, the California personal injury attorneys at Walter Clark Legal Group will fight to hold those responsible for your loss accountable and win compensation to cover medical bills, lost wages, and pain and suffering. If you have been injured in an auto accident and want to discuss your legal options, contact us today for a free consultation with an experienced personal injury lawyer. We have offices in Indio, Rancho Mirage, Victorville, and Yucca Valley and represent clients through the entire California Low Desert and High Desert communities.
DISCLAIMER: The Walter Clark Legal Group blog is intended for general information purposes only and is not intended as legal or medical advice. References to laws are based on general legal practices and vary by location. Information reported comes from secondary news sources. We do handle these types of cases, but whether or not the individuals and/or loved ones involved in these accidents choose to be represented by a law firm is a personal choice we respect. Should you find any of the information incorrect, we welcome you to contact us with corrections.