7 Arrested in High Speed Pursuit After Rialto Drive-By Shooting
Jan 10,2017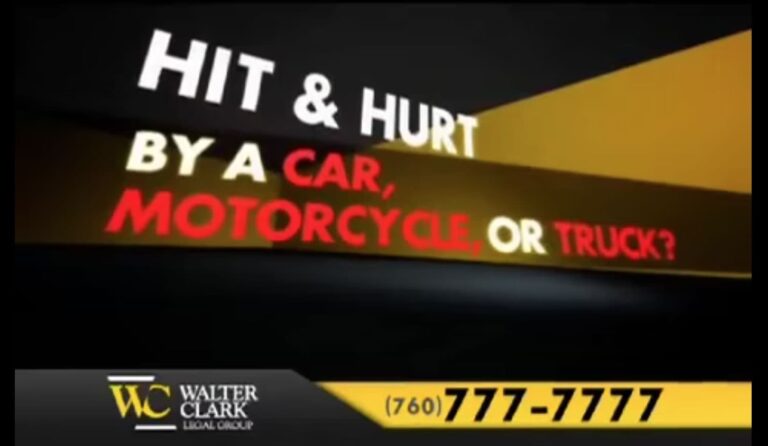 Seven people were arrested in conjunction with a high-speed pursuit that passed through Victor Valley early last month. The chase began in Rialto after police received reports about a drive-by shooting around 3 p.m. The driver of a white Toyota Camry fled the scene and failed to stop when police attempted a traffic stop.
The driver head west on Highway 210, then north on Highway 15. He drove through Cajon Pass, then northbound onto Highway 395. According to the Fontana Police Department, the vehicle was traveling between 110 and 120 miles per hour. Sometime during the chase the Toyota driver intentionally rammed into a Fontana PD patrol car. Another Fontana PD officer was involved in a crash on Highway 395 near Dos Palmas Road during the pursuit. The officer was uninjured but a woman involved in the crash was taken to the hospital.
The vehicle headed west on Highway 58 and finally came to a stop west of Boron. Seven occupants, including a person in the trunk, were arrested. Police from the Fontana PD, San Bernardino County Police Department, and a gang unit, as well as California Highway Patrol (CHP) officers from Hesperia, Victorville and the Victor Valley Station, were all involved in the high speed pursuit. A Sheriff's helicopter also assisted in tracking the suspects.
Five adult suspects have been identified. They are Phillip Alcala Agustin Ahumada, Joshua Acosta, Michael Ramirez and Thomas Ramirez, all 18 years old. Two teenage suspects were also taken into custody and their identities have not been released. All the suspects appear to be members of a street gang.
According to a 2007 study, police chases lead to about 323 traffic fatalities each year. Innocent bystanders account for about 27% of those deaths. Unfortunately, another study indicates that about 91% of pursuits were not in response to a violent crime. Most of the 8,000 high speed pursuits analyzed in the study were in response to a traffic violation.
Tech companies have become aware of the problem, and there are now several gadgets on the market to help police catch suspects safely.
"While this particular chase was in response to a violent crime and was likely in the best interest of the public, the vast majority of police chases are not. We are hopeful that with the improvement of police technology, we will see more criminals being caught with less collateral damage," said Attorney Walter Clark, founder of Walter Clark Legal Group.
Our firm has been handling personal injury cases throughout the California Low Desert and High Desert communities for over 30 years. With a 95% success rate, the California personal injury attorneys at Walter Clark Legal Group will fight to hold those responsible for your loss accountable and win compensation to cover medical bills, lost wages, and pain and suffering. If you have been injured in an auto accident and want to discuss your legal options, contact us today for a free consultation with an experienced personal injury lawyer. We have offices in Indio, Rancho Mirage, Victorville, and Yucca Valley and represent clients through the entire California Low Desert and High Desert communities.
DISCLAIMER: The Walter Clark Legal Group blog is intended for general information purposes only and is not intended as legal or medical advice. References to laws are based on general legal practices and vary by location. Information reported comes from secondary news sources. We do handle these types of cases, but whether or not the individuals and/or loved ones involved in these accidents choose to be represented by a law firm is a personal choice we respect. Should you find any of the information incorrect, we welcome you to contact us with corrections.