9 People Injured in 2 Eastbound I-10 Crashes in Desert Center
Jan 10,2017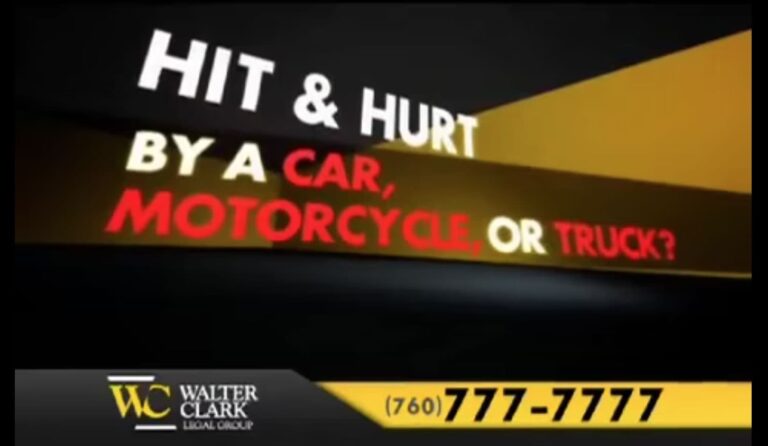 Several people were injured in two separate eastbound I-10 crashes early last month. Both crashes occurred in Desert Center. The first crash happened around 4 a.m. near Eagle Mountain Road. The details of the accident are not clear, but a vehicle was found overturned on the roadway.
Six people were in the vehicle at the time of the crash, two of whom were trapped under the vehicle. One of the occupants suffered major injuries and was airlifted to the hospital. The other five were taken to the hospital with moderate injuries.
The second accident occurred just east of Ford Dry Lake, near Mile Post 130. Two people had to be extricated from the vehicle. Both patients were airlifted to the hospital for major injuries. A third occupant was taken by ambulance to the hospital with moderate injuries.
Both eastbound I-10 crashes are under investigation. It is unclear what caused the accidents. These crashes are just the latest in a series of major accidents on I-10. Just a few weeks ago a passenger was killed in a rollover crash in the same area near Eagle Mountain Road.
"Motorists need to be more cautious and attentive when driving, especially on major highways like I-10 that are frequently the site of these serious collisions," said Attorney Walter Clark, founder of Walter Clark Legal Group.
Our firm has been handling personal injury cases throughout the California Low Desert and High Desert communities for over 30 years. With a 95% success rate, the California personal injury attorneys at Walter Clark Legal Group will fight to hold those responsible for your loss accountable and win compensation to cover medical bills, lost wages, and pain and suffering. If you have been injured in an auto accident and want to discuss your legal options, contact us today for a free consultation with an experienced personal injury lawyer. We have offices in Indio, Rancho Mirage, Victorville, and Yucca Valley and represent clients through the entire California Low Desert and High Desert communities.
DISCLAIMER: The Walter Clark Legal Group blog is intended for general information purposes only and is not intended as legal or medical advice. References to laws are based on general legal practices and vary by location. Information reported comes from secondary news sources. We do handle these types of cases, but whether or not the individuals and/or loved ones involved in these accidents choose to be represented by a law firm is a personal choice we respect. Should you find any of the information incorrect, we welcome you to contact us with corrections.