Active Military Member Killed in I-10 Motorcycle Accident
Nov 11,2016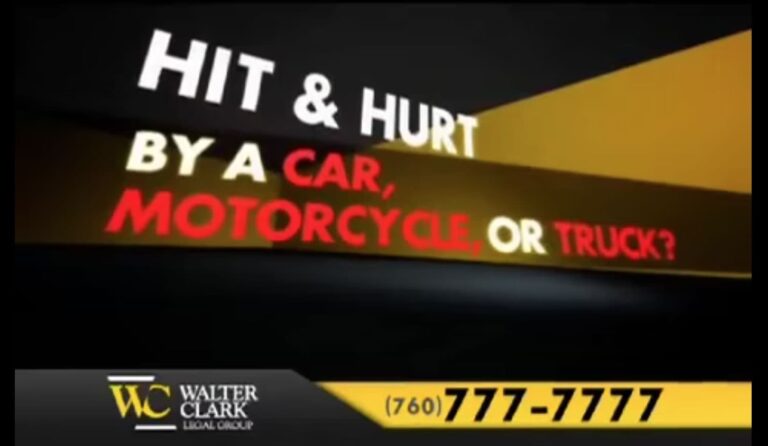 A 19-year-old Florida man was killed in a motorcycle accident on I-10 Sunday morning. The motorcyclist was riding his bike eastbound on the freeway east of Main Street when he lost control at a curve in the road. The motorcycle crashed down an embankment and through a fence, coming to rest on Railroad Avenue.
The motorcyclist was thrown from the bike during the crash, which happened around 12:52 a.m. He was pronounced dead at 1:32 a.m. According to the California Highway Patrol (CHP), the motorcycle was going about 90 MPH when it flew off the roadway.
The CHP is still investigating the cause of the motorcycle accident. They have not ruled out drugs or alcohol as possible factors. The motorcyclist's identity is being withheld until his family has been notified, but police have identified him as an active military member. If anyone has information relevant to the investigation, they can contact the Riverside CHP at (951) 769-2000.
"It's tragic that another motorcyclist has lost his life on I-10. Unfortunately, it looks like this biker was going way too fast when the crash occurred," said Attorney Walter Clark, founder of Walter Clark Legal Group.
Our firm has been handling personal injury cases throughout the California Low Desert and High Desert communities for over 30 years. With a 95% success rate, the California personal injury attorneys at Walter Clark Legal Group will fight to hold those responsible for your loss accountable and win compensation to cover medical bills, lost wages, and pain and suffering. If you have been injured in a motorcycle accident and want to discuss your legal options, contact us today for a free consultation with an experienced personal injury lawyer. We have offices in Indio, Rancho Mirage, Victorville, and Yucca Valley and represent clients through the entire California Low Desert and High Desert communities.
DISCLAIMER: The Walter Clark Legal Group blog is intended for general information purposes only and is not intended as legal or medical advice. References to laws are based on general legal practices and vary by location. Information reported comes from secondary news sources. We do handle these types of cases, but whether or not the individuals and/or loved ones involved in these accidents choose to be represented by a law firm is a personal choice we respect. Should you find any of the information incorrect, we welcome you to contact us with corrections.