What is Behind the Rise in I-10 Crashes?
Feb 01,2017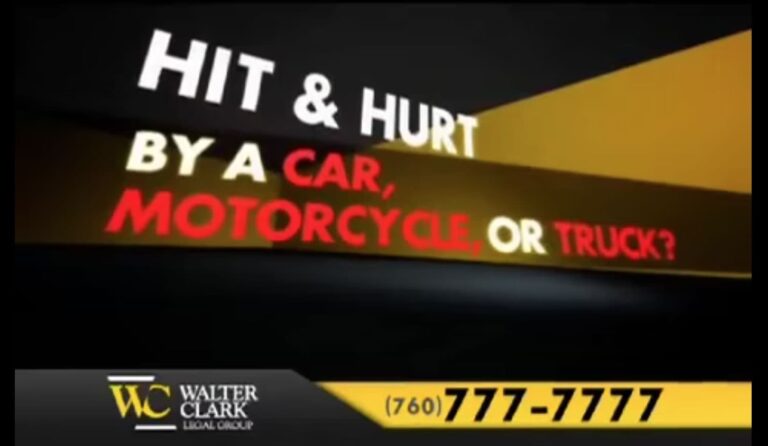 In recent months there has been a noticeable rise in I-10 crashes east of the Coachella Valley. During a three-day span in December, two people died and 14 others sustained injuries in multiple crashes along the same stretch of I-10.
Dangerous Desert Roads
This stretch of highway between the Coachella Valley and Desert Center poses a unique danger to drivers for multiple reasons. For one, the roadway cuts right through the open desert, making tunnel vision and drowsiness common. Because it's a long stretch seemingly in the middle of nowhere, distracted driving is another common problem that leads to accidents. Safely navigating the road requires the driver's full attention; anything less, even for a few seconds, can be deadly.
Big Rigs Contribute to Rise in I-10 Crashes
Another contributor to the rise in I-10 crashes is the increase in big-rigs traveling through Riverside County. According to Caltrans, the movement of goods across the corridor has led to an increase in truck accidents.
So, what can drivers do to protect themselves? Avoiding distractions and giving the road their full attention is a good start. Drivers should also get sufficient sleep before a big drive to avoid drowsy driving. And of course, wearing a seat belt is the best way to protect yourself in the event of a crash.
"According to the National Highway Traffic Safety Administration (NHTSA), 10% of drivers are talking on a cell phone at any given time. Given the dangers of distracted driving, this statistic should prompt us to consider how our own driving habits might be contributing to the problem," said Attorney Walter Clark, founder of Walter Clark Legal Group.
Our firm has been handling personal injury cases throughout the California Low Desert and High Desert communities for over 30 years. With a 95% success rate, the California personal injury attorneys at Walter Clark Legal Group will fight to hold those responsible for your loss accountable and win compensation to cover medical bills, lost wages, and pain and suffering. If you have been injured in an auto accident and want to discuss your legal options, contact us today for a free consultation with an experienced personal injury lawyer. We have offices in Indio, Rancho Mirage, Victorville, and Yucca Valley and represent clients through the entire California Low Desert and High Desert communities.
DISCLAIMER: The Walter Clark Legal Group blog is intended for general information purposes only and is not intended as legal or medical advice. References to laws are based on general legal practices and vary by location. Information reported comes from secondary news sources. We do handle these types of cases, but whether or not the individuals and/or loved ones involved in these accidents choose to be represented by a law firm is a personal choice we respect. Should you find any of the information incorrect, we welcome you to contact us with corrections.